Friendly Misanthrope
Patron
All is set!
Please use this link to order: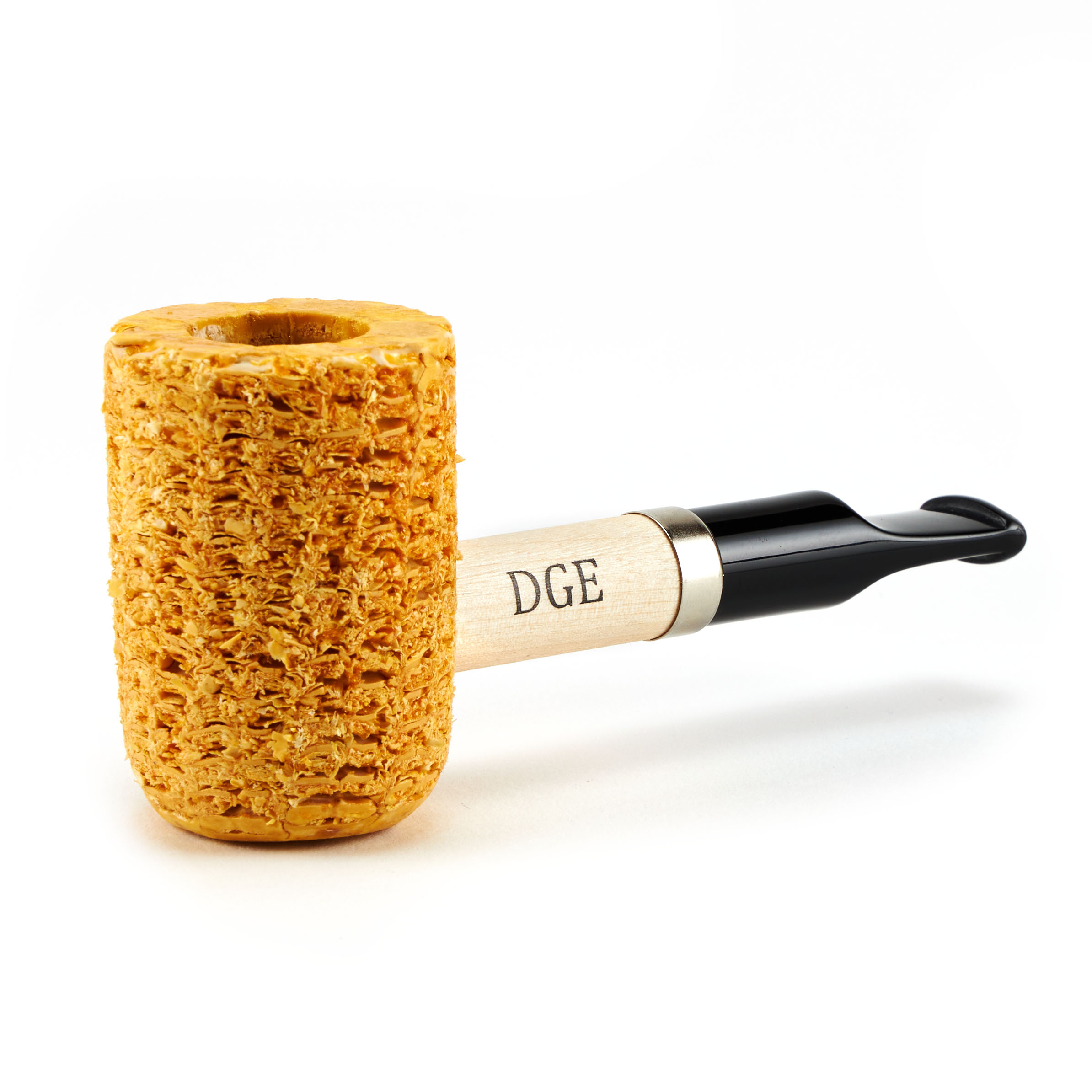 In honor of our friend and the founder of the Pipe Smokers Den (PSD) forum, Doug Erwin, we have created a pipe to pay tribute to his memory.
corncobpipe.com
You MUST use that link!
Missouri Meerschaum has created the link above specifically for our orders.
You will not find the DGE Tribute Pipe if you don't use the link.
You
can
purchase other MM products with your DGE Tribute Pipe order.
Please limit posts on this thread to problems or questions with your DGE Tribute Pipe order so that the BT can more easily address them.
Other DGE Tribute Pipe related posts should be posted at this thread, please:
https://pipesmokersdens.com/threads/a-very-special-announcement.15702/
Last edited by a moderator: