Silly thread probably but here goes.
Do you have any favorite pipe socks?
The old English factory ones were very cool:
Dunhill, Comoy, GBD, Sasieni...
Silk feeling with old school fonts and heraldry.
Very classy.
But my favorites are generally stamped leather ones. The old RDFields Radice pipesocks were really nice (sorry no photo but I'm sure
@jpberg
has one). They were extra padded and actually protected the pipes.
Here are some of mine that I particularly like: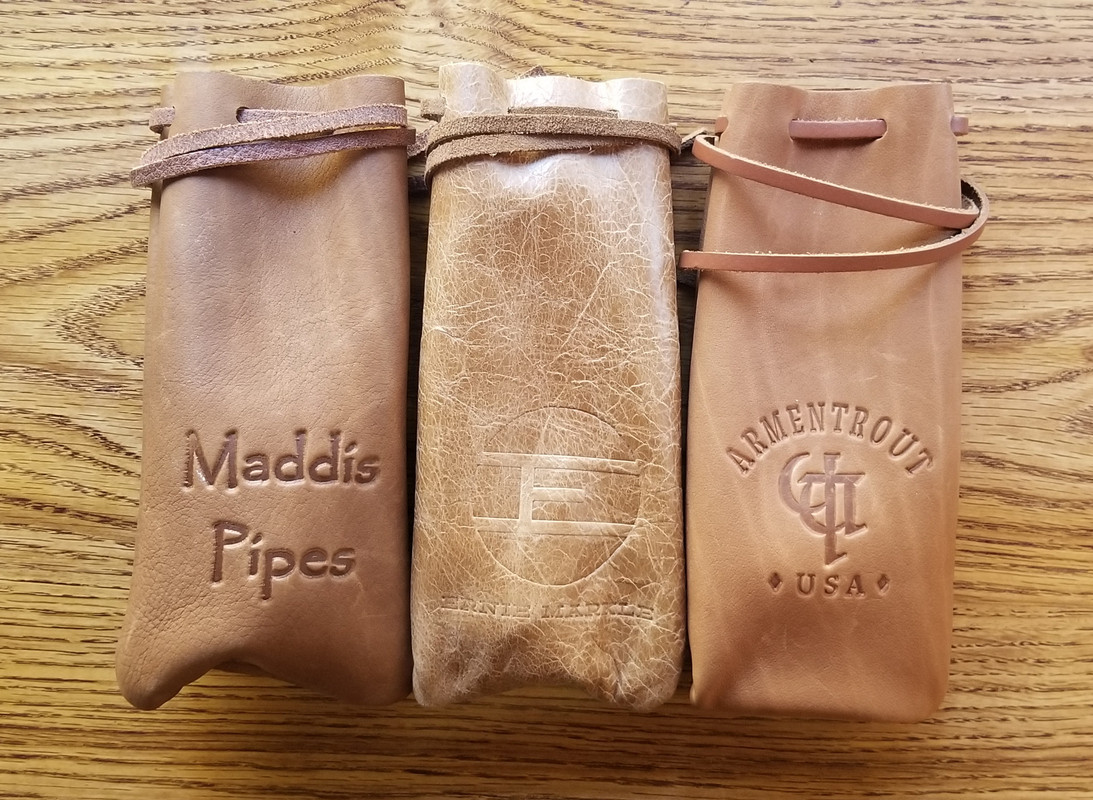 And I think this is my favorite leather one: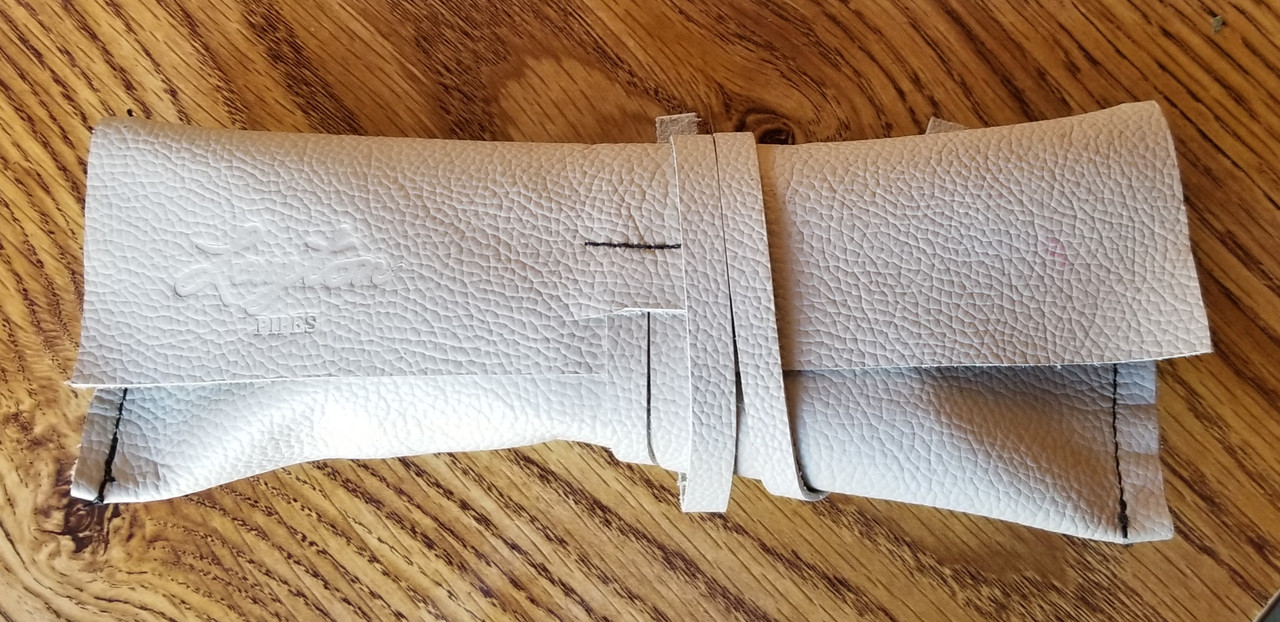 Because it's a rollup and it holds PC's, which is just neat.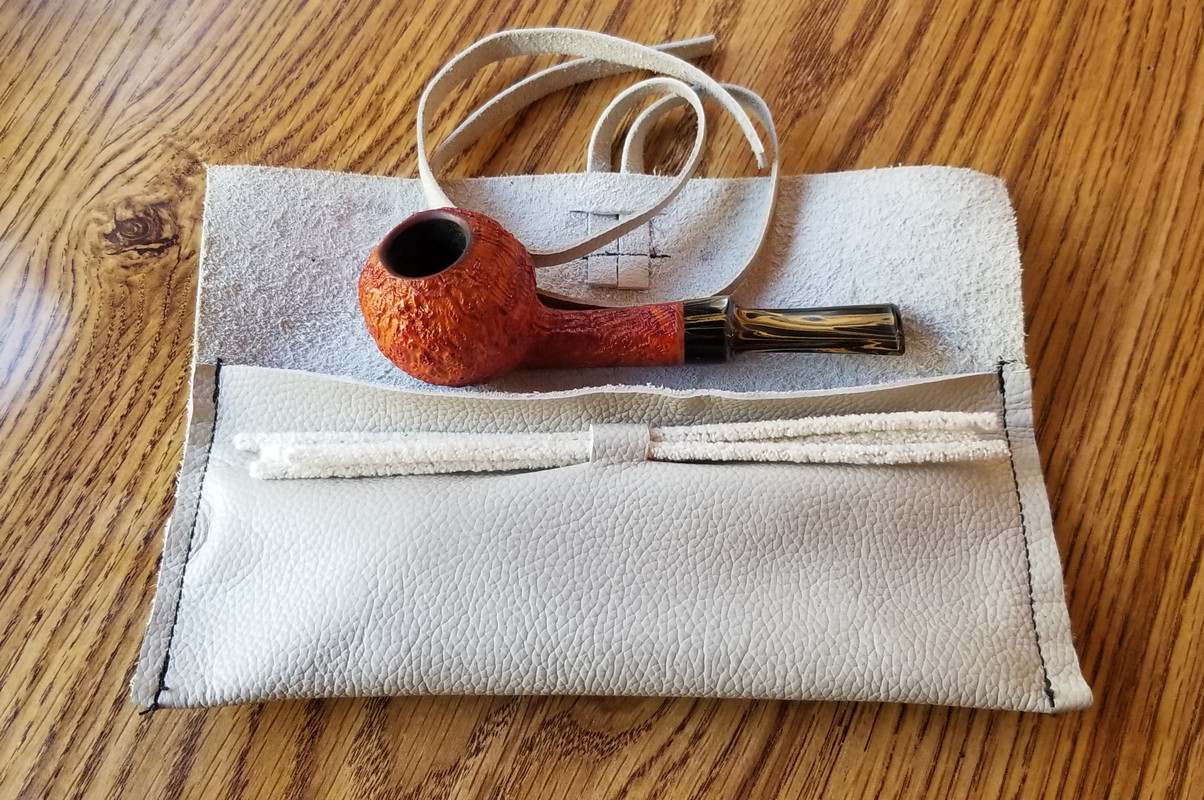 And then of course, these:
So let's see them.