Been on many pipe forums and continue to be on a few. I am here cuz Bannard told me to.
My user name is from this Vulture: I will pry a pipe from your dead fingers if I am allowed.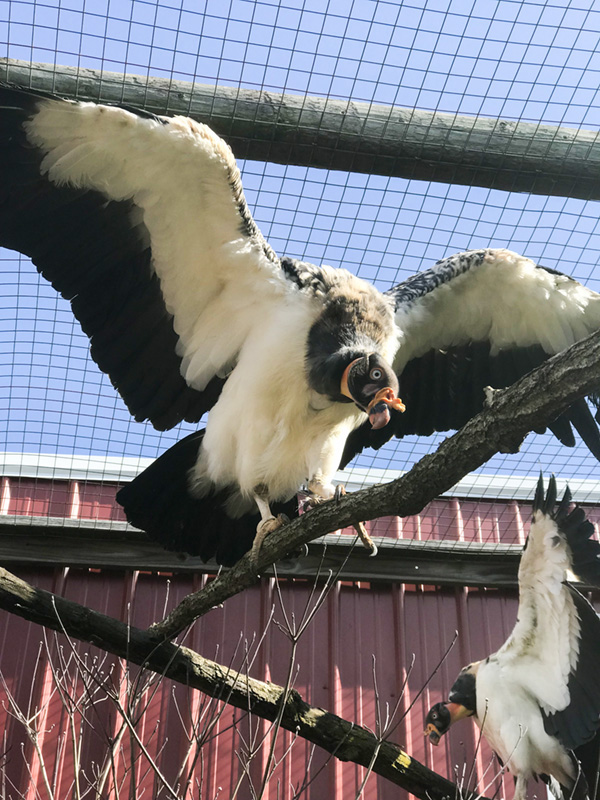 [Sarcoramphus papa] Habitat: Tropical forests, savannas, and grasslands Length: 28-32″ Wingspan: 71-78″ Average Lifespan: 30 years (in captivity) Incubation Period: 53-58 days Number of Young: 1 Conservation Status: Least Concern – Third largest of the New World vultures behind the...
brightszoo.com