Well-known member
Patron
Sales
Good afternoon everyone!
Not long ago I started making new pipes to send to China. Two pipes are already completely ready and three pipes need polishing and are still living without a stem. This time there is a lot of marriage in the briar. During these days I drilled 8 or 9 new pipes. To be precise, I drilled for four more pipes. But these four drilled pipes turned out to be defective briar and will have to be thrown into the trash. In these four pipes, the tobacco chamber turned out to have an unacceptable defect. Quite large sandpits in tobacco chambers make further use of these pipes impossible. This is the first time I have come across such a high percentage of marriages in briar. All this significantly delays my work.
This delay is not critical; I have 10 more days to complete this work. But who knows what awaits me next.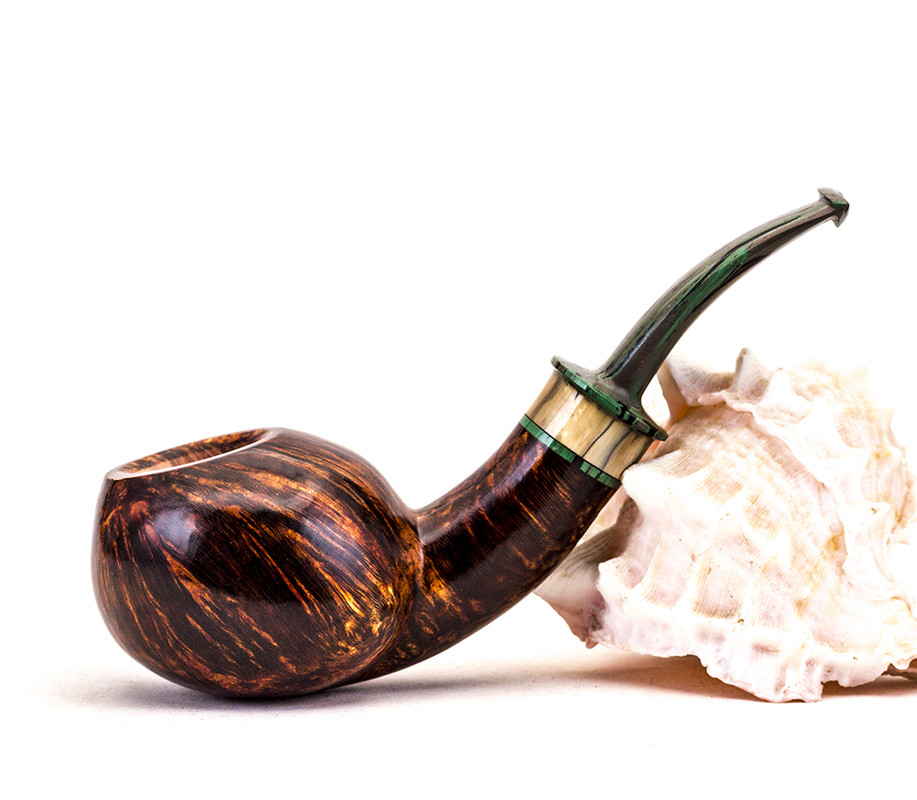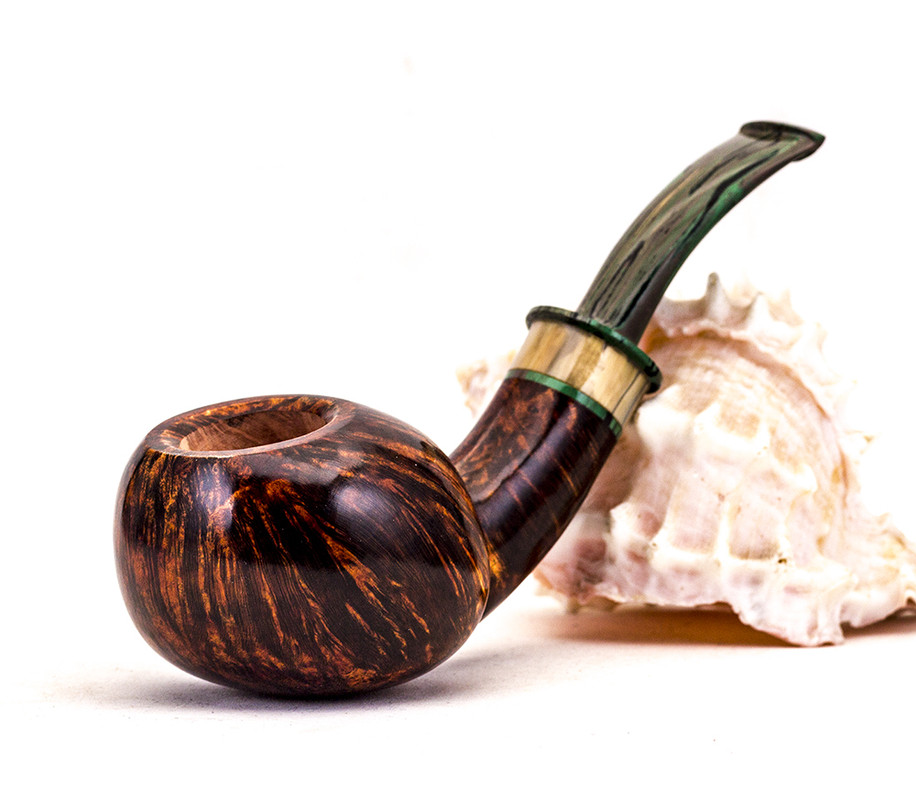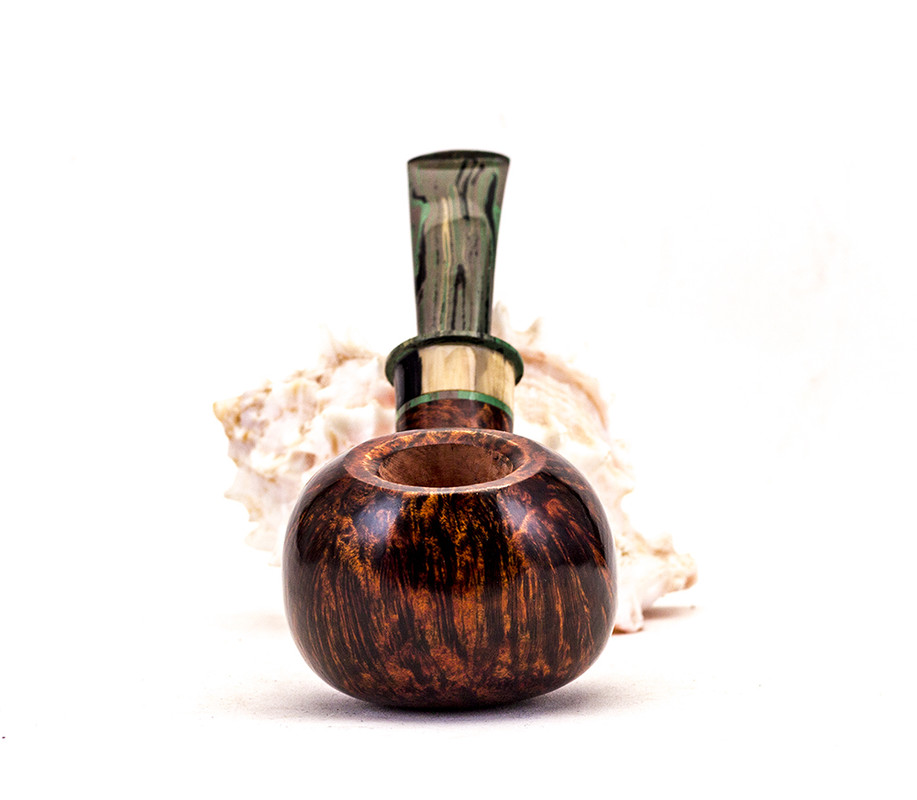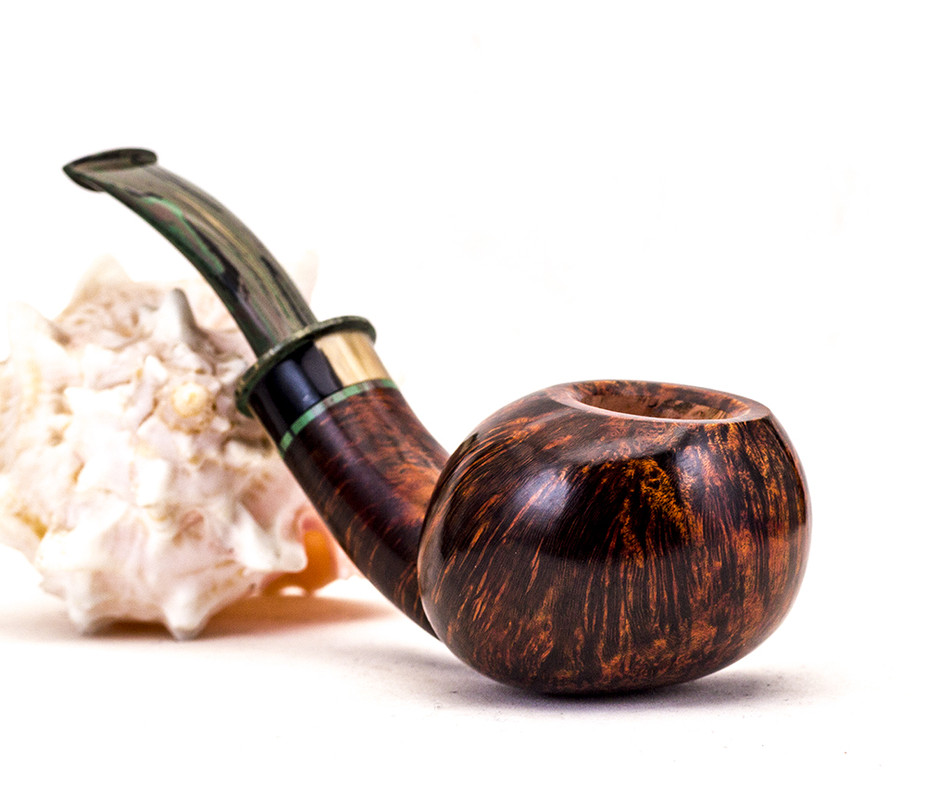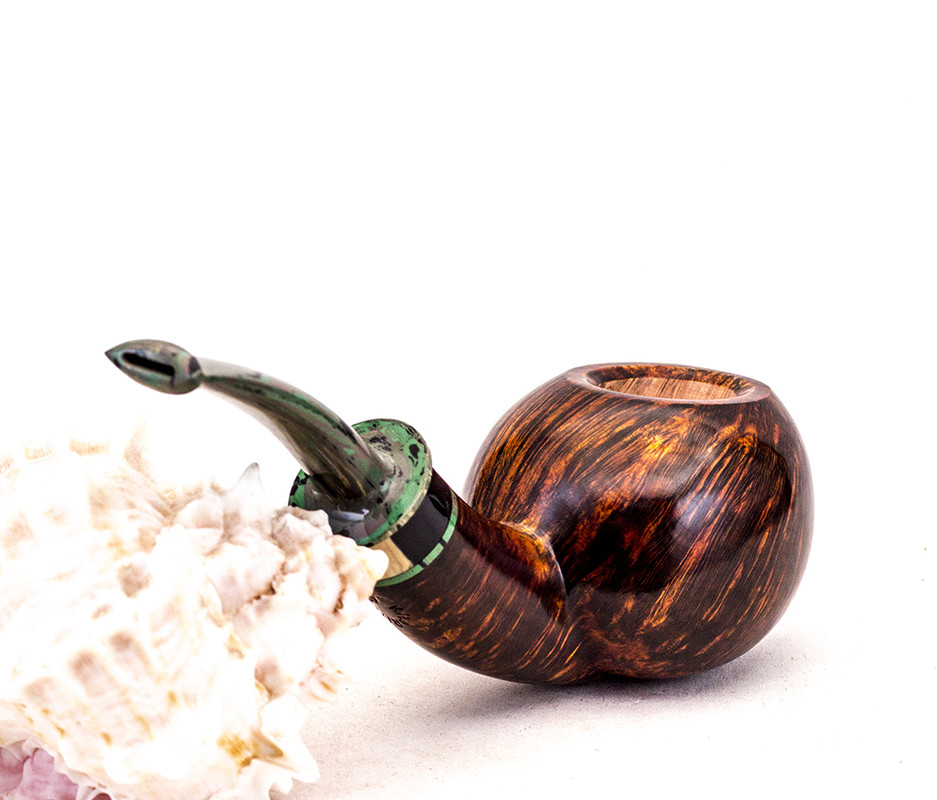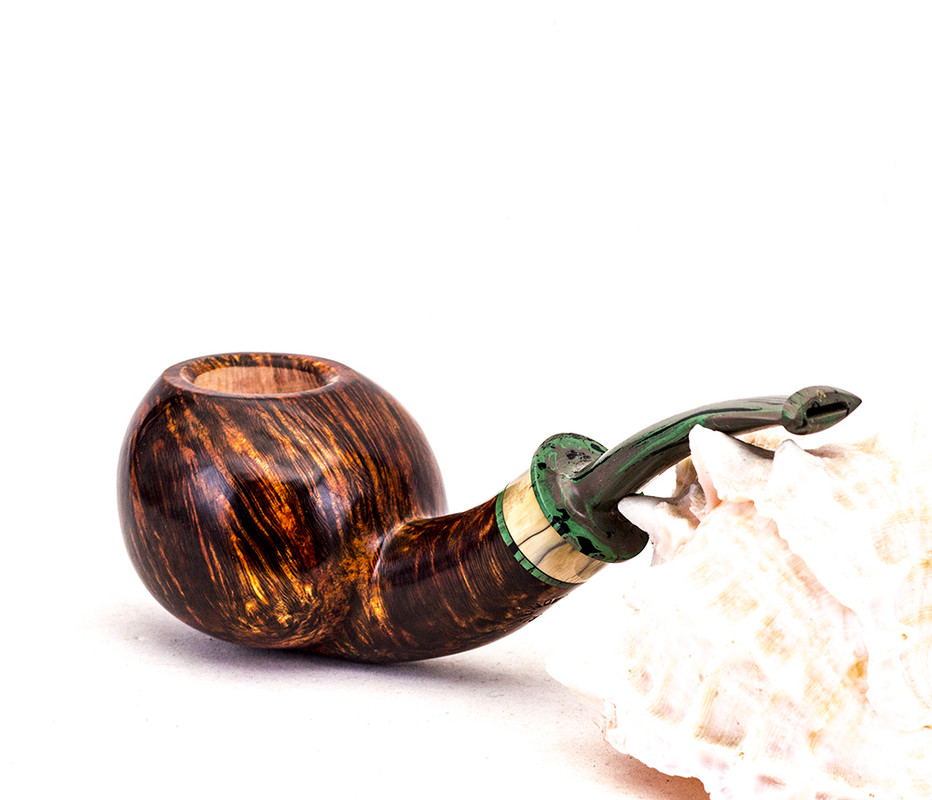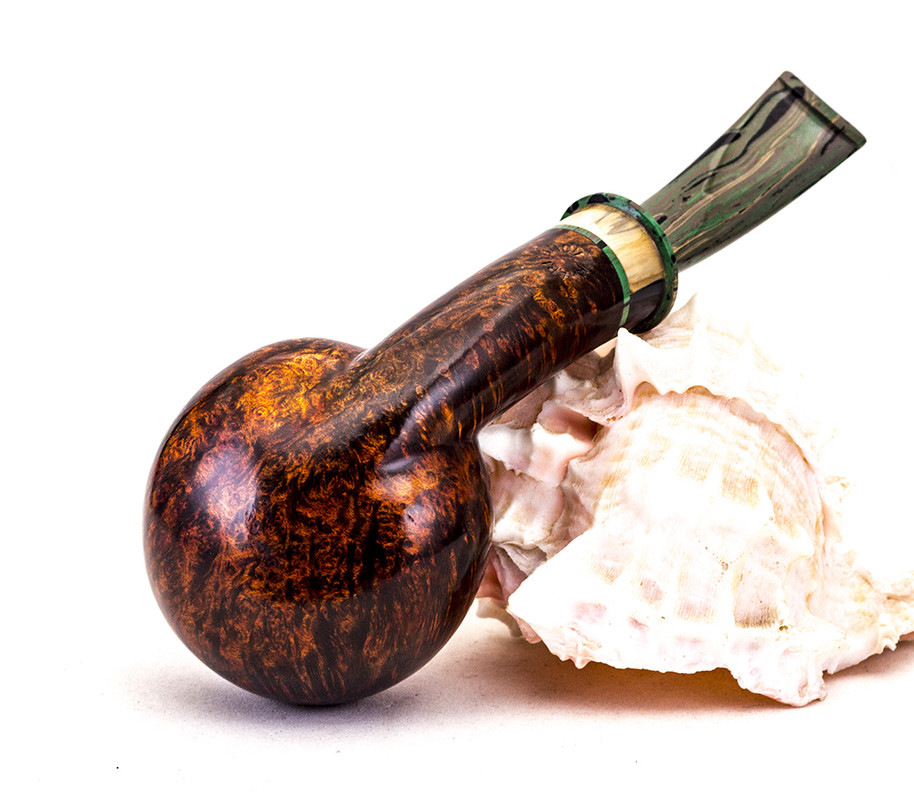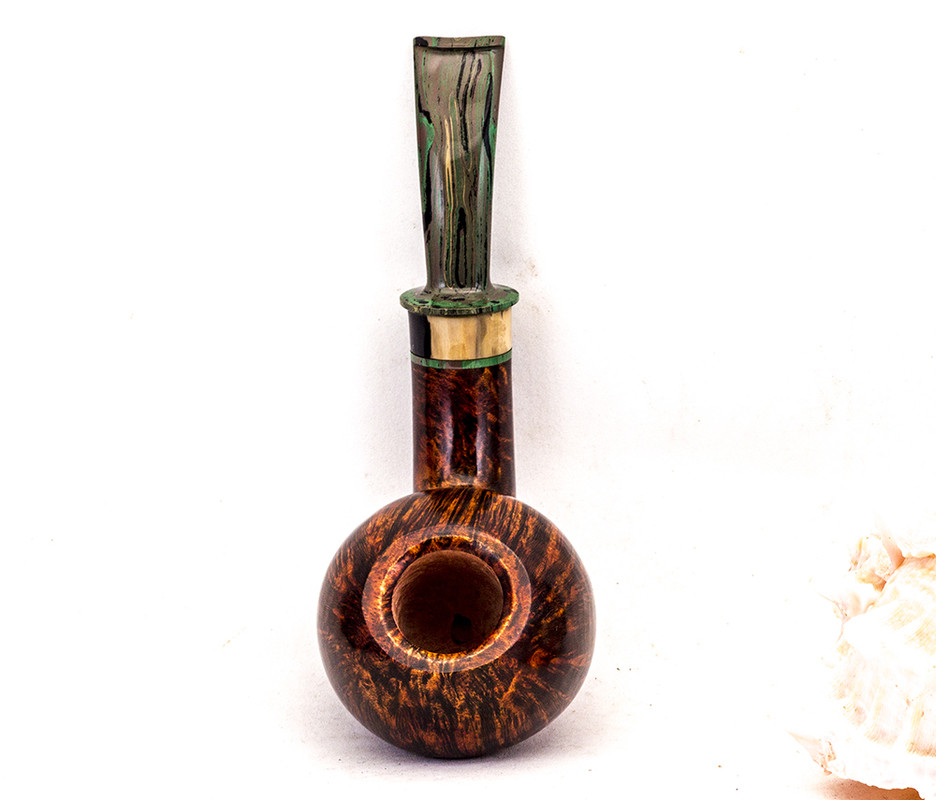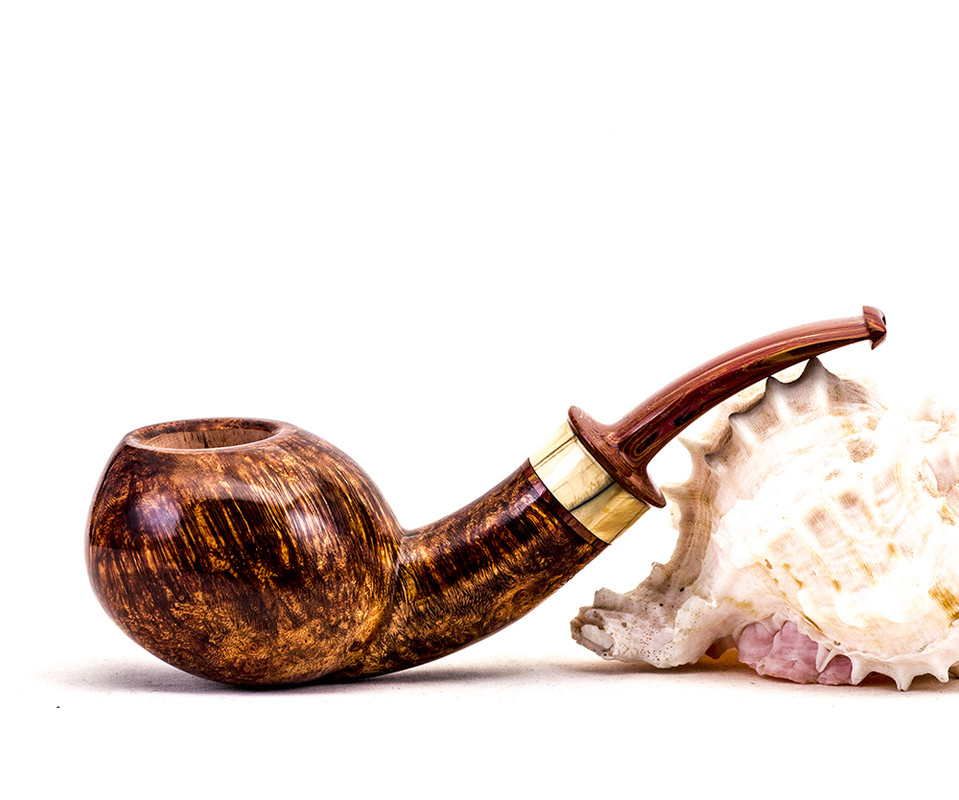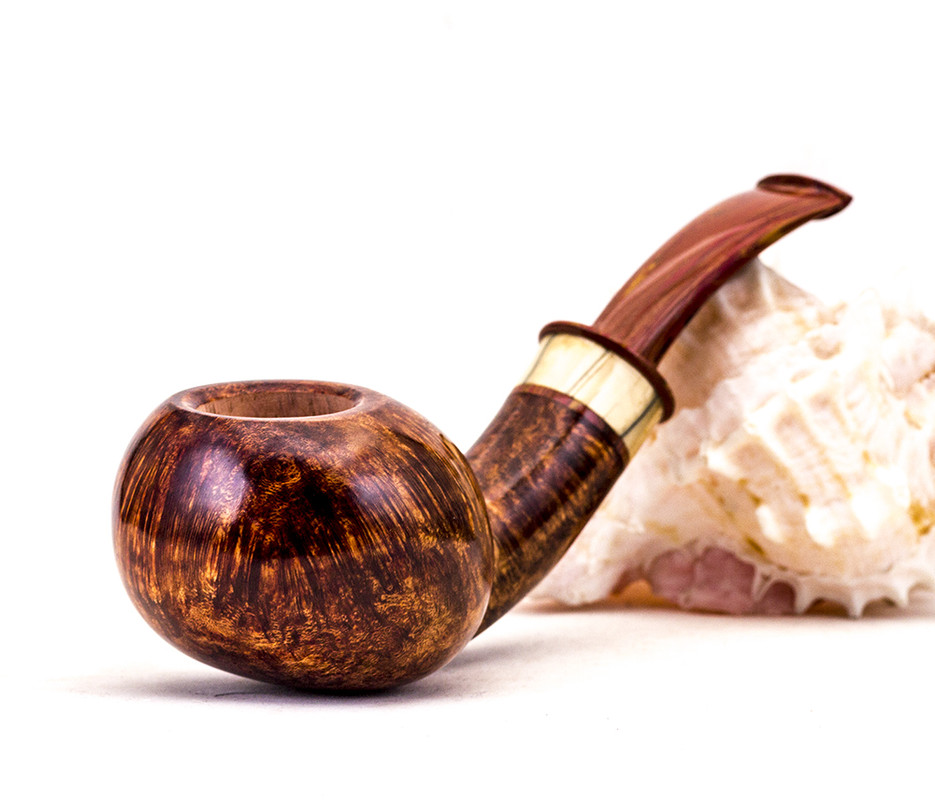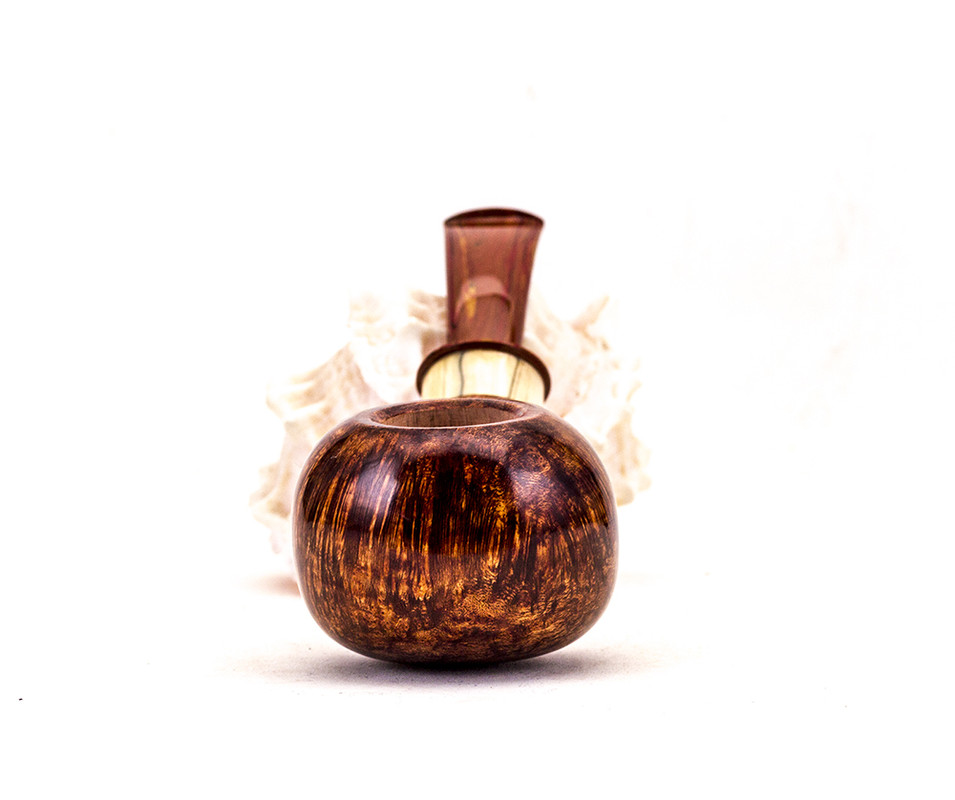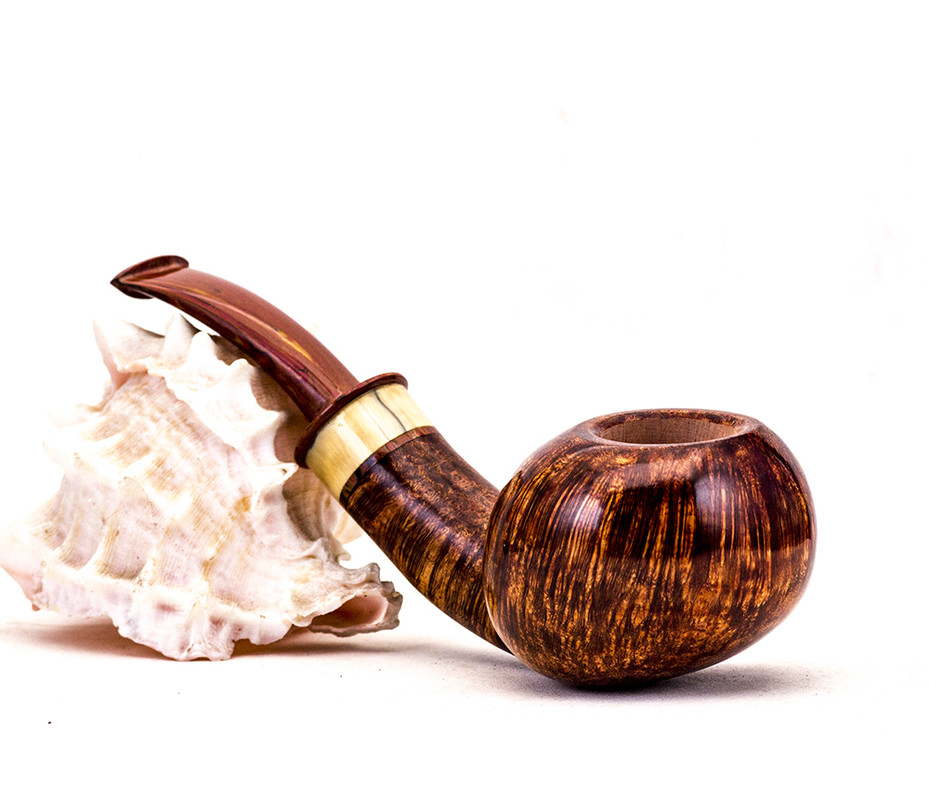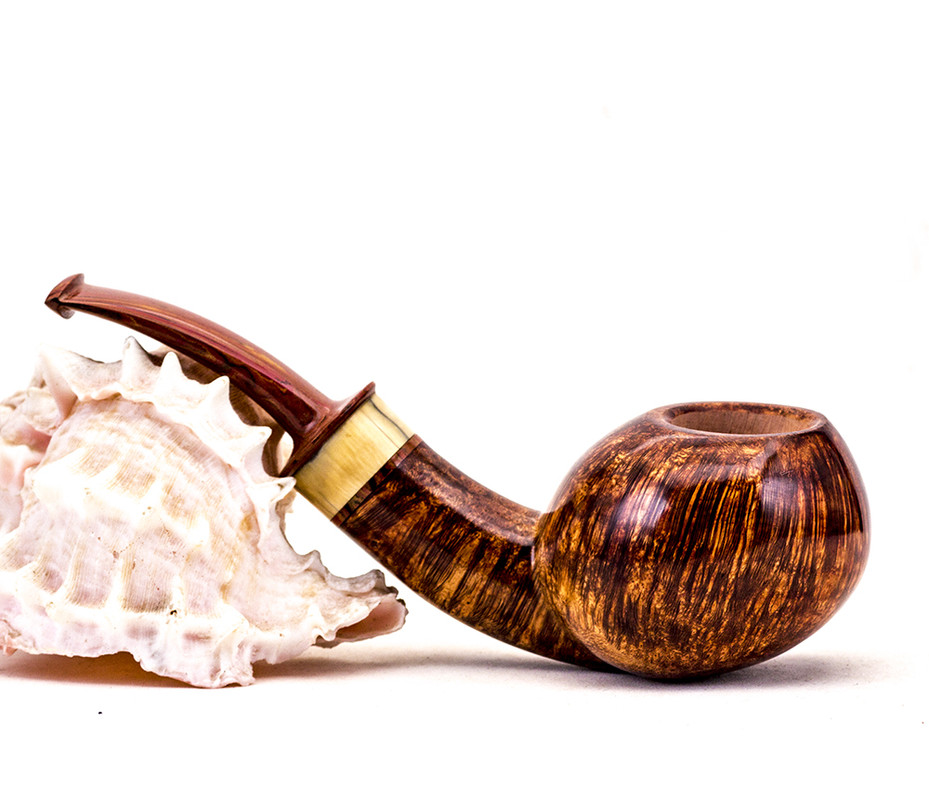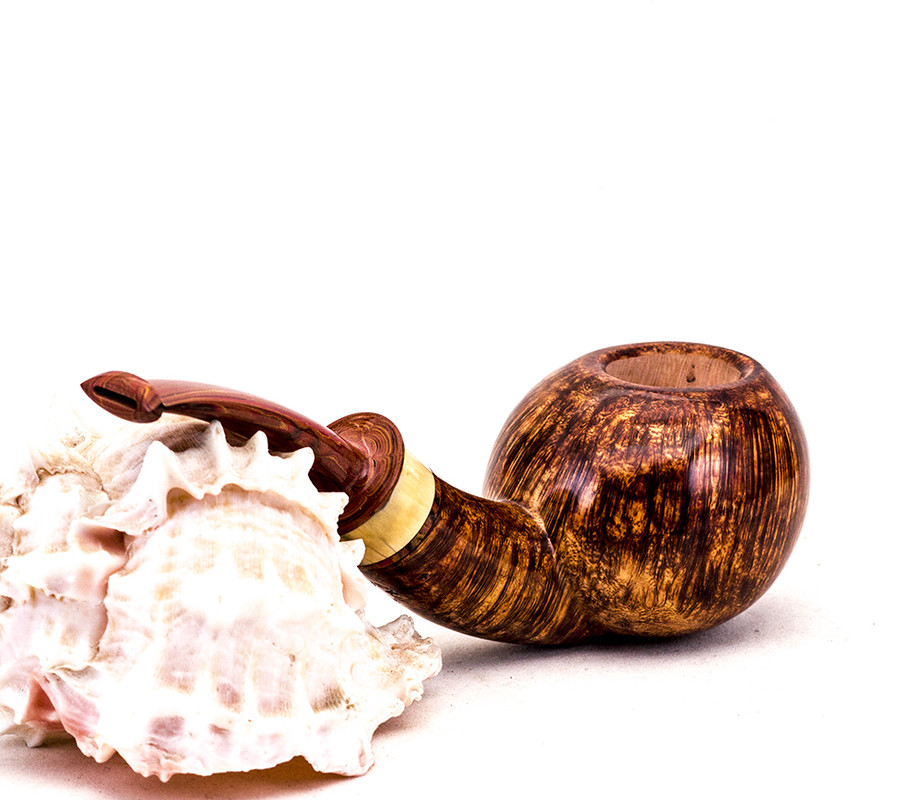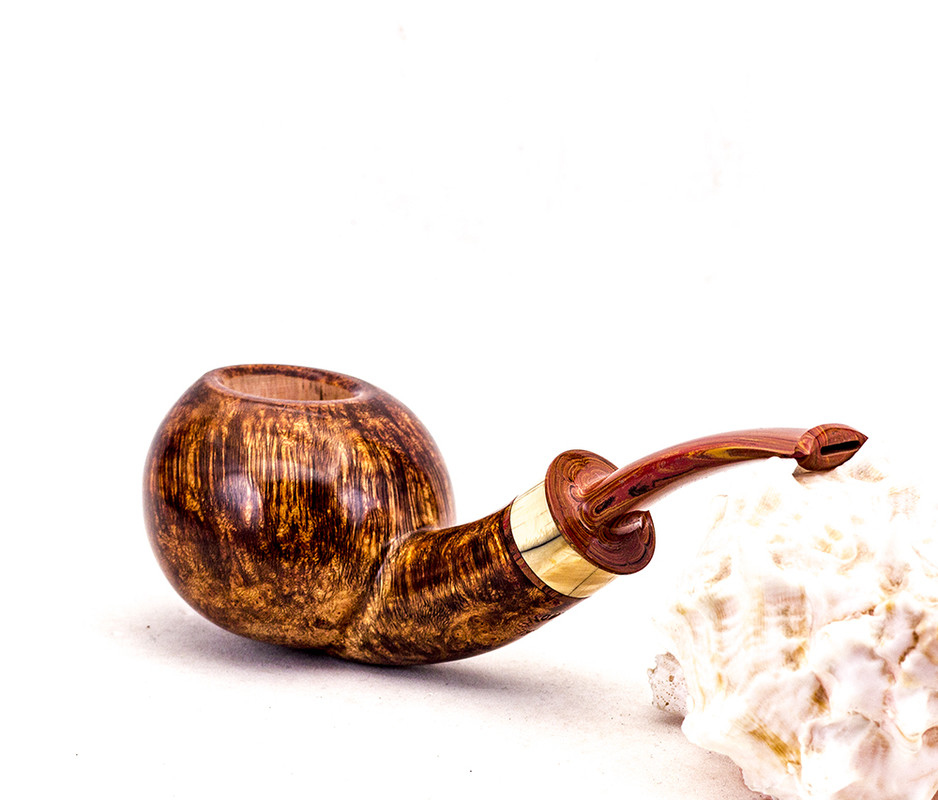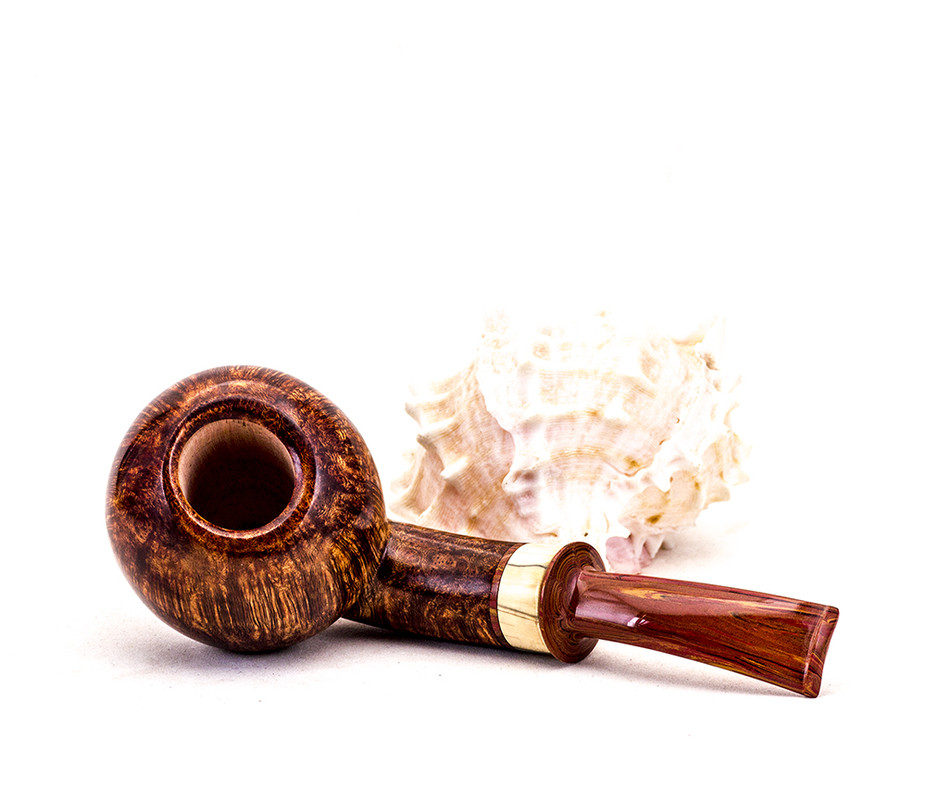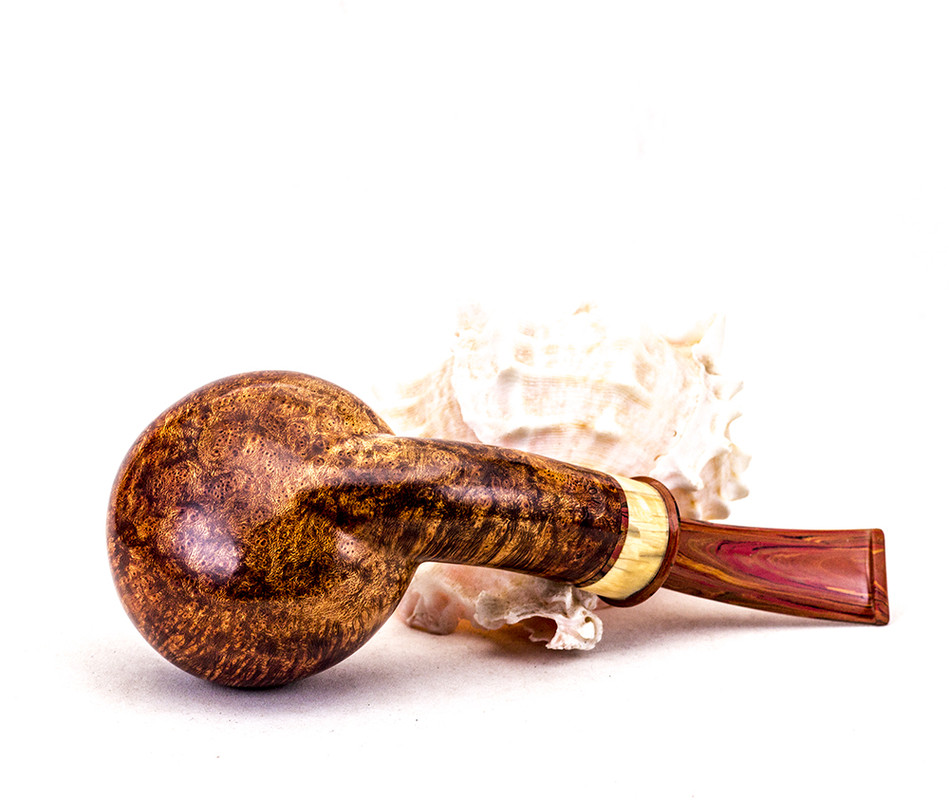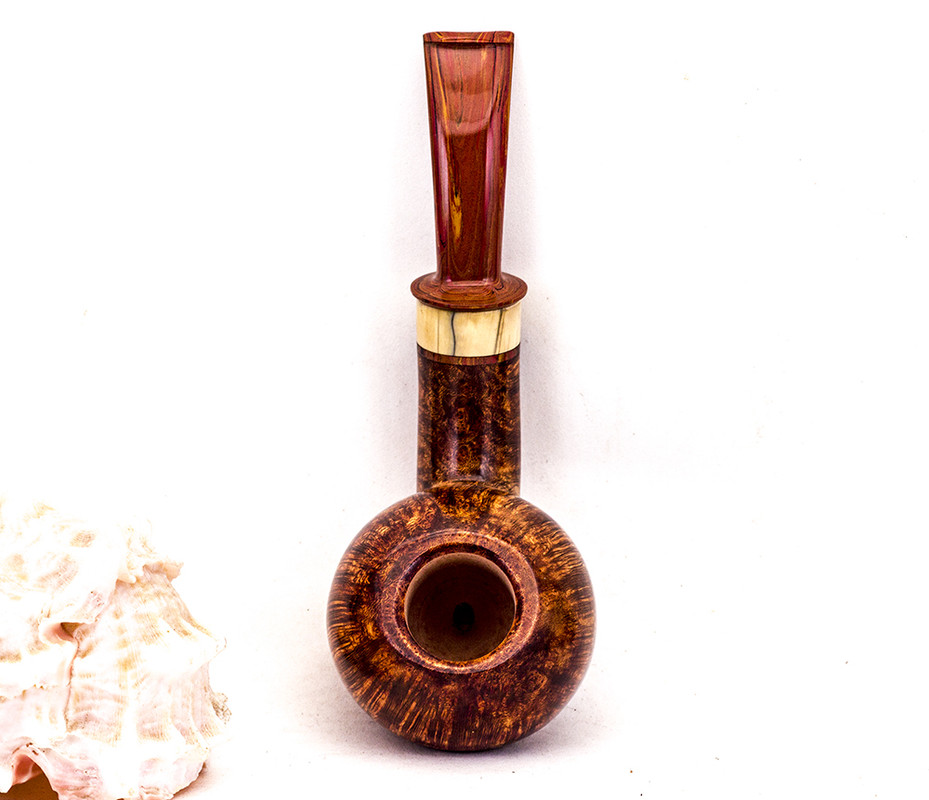 Kind regards,
Andrey