Well-known member
Patron
Sales
Good afternoon everyone!
In September 2019 I started making my first pipe. It was this horn in the shape of a Drakkar. Drakkar is a Viking ship.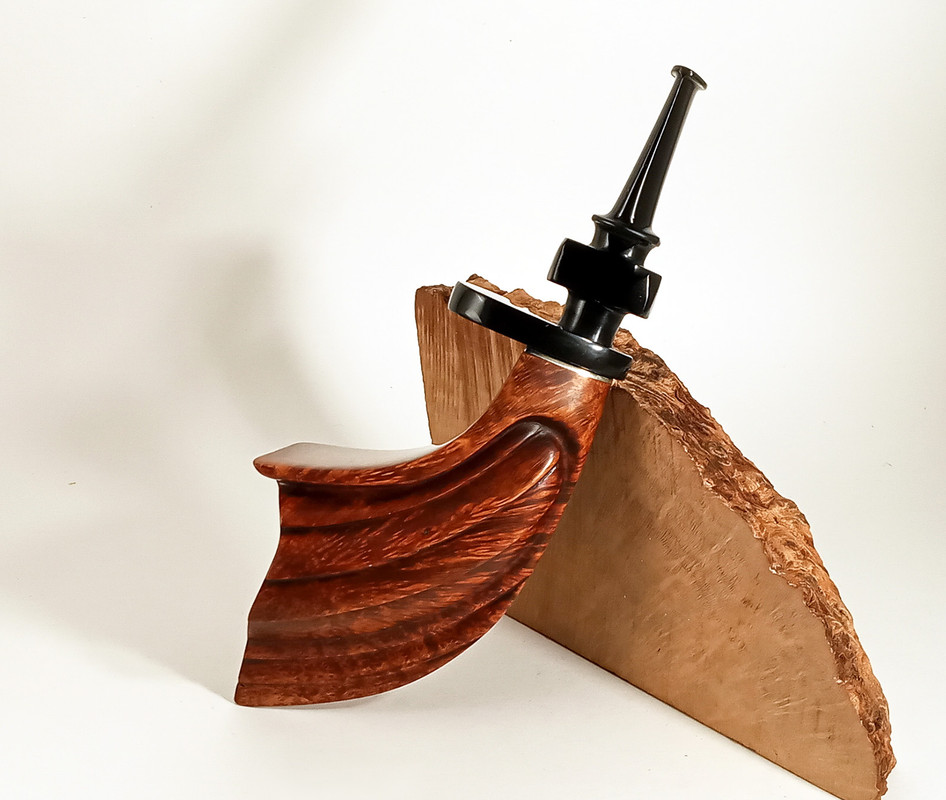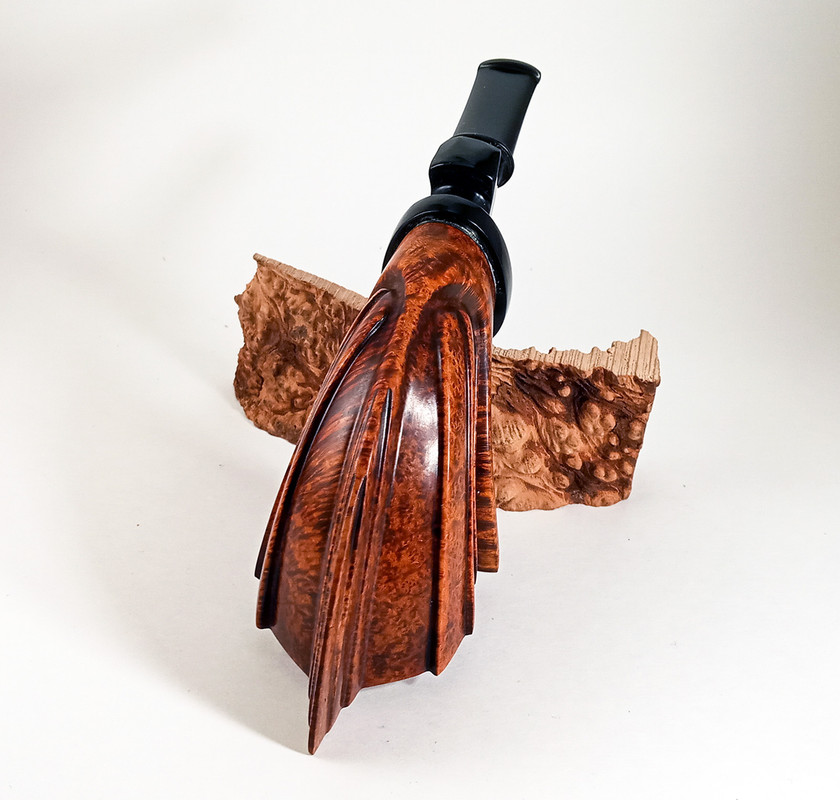 I've been making pipes for four years now. I have 2 - 3 more pipes left to make and the total number of pipes I have made will exceed 400 pieces.
Four years is quite a long time, and the exact start date of work has been erased from my memory. It may have been September 9th, but it could have been September 19th. However, the exact date is not of fundamental importance, let it be September 9 and now I will never forget this date.
Back in August, I began to prepare for this anniversary date. I didn't take any grandiose steps, I decided to make a new form for myself. Creating something from scratch takes a long time and requires repeated repetitions. So I decided that I would try to make a hybrid from two pipes I had previously made. Among my pipes was a Dublin made last year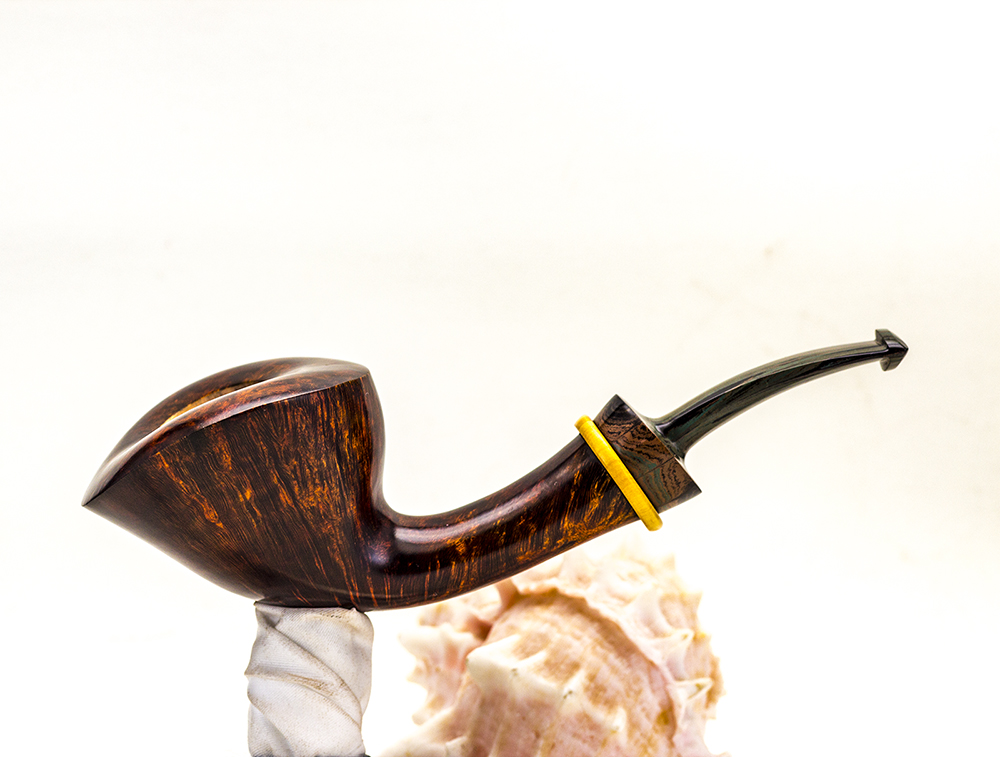 And a panel tomato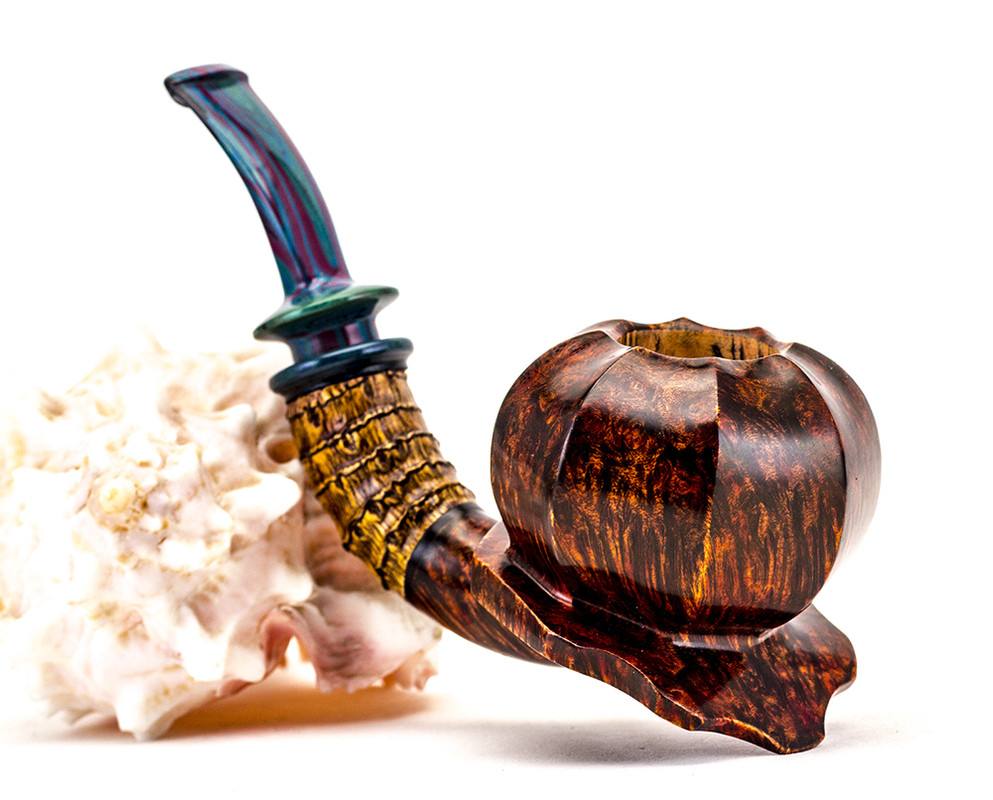 I started working on this pipe even before my vacation and now it is ready. Yesterday I showed photos of this pipe to my Chinese buyer and he asked to book this pipe. So I can only show it in the "Pipe Making" topic, but if a pipe suddenly becomes available, I will move it to the "Sales" topic.
Probably not everything worked out, it seems to me that I didn't manage to combine the shank and stem very well. But with such a complex profile of the shank section, it was quite difficult to come up with something else. I went through different options in my head and this seemed the most interesting to me.
The pipe is very difficult to manufacture and I spent a lot of effort and nerves to bring it to this state. This is not billiards, which can be 70% made on a lathe. There is only manual work here, so everything is long, tedious and difficult.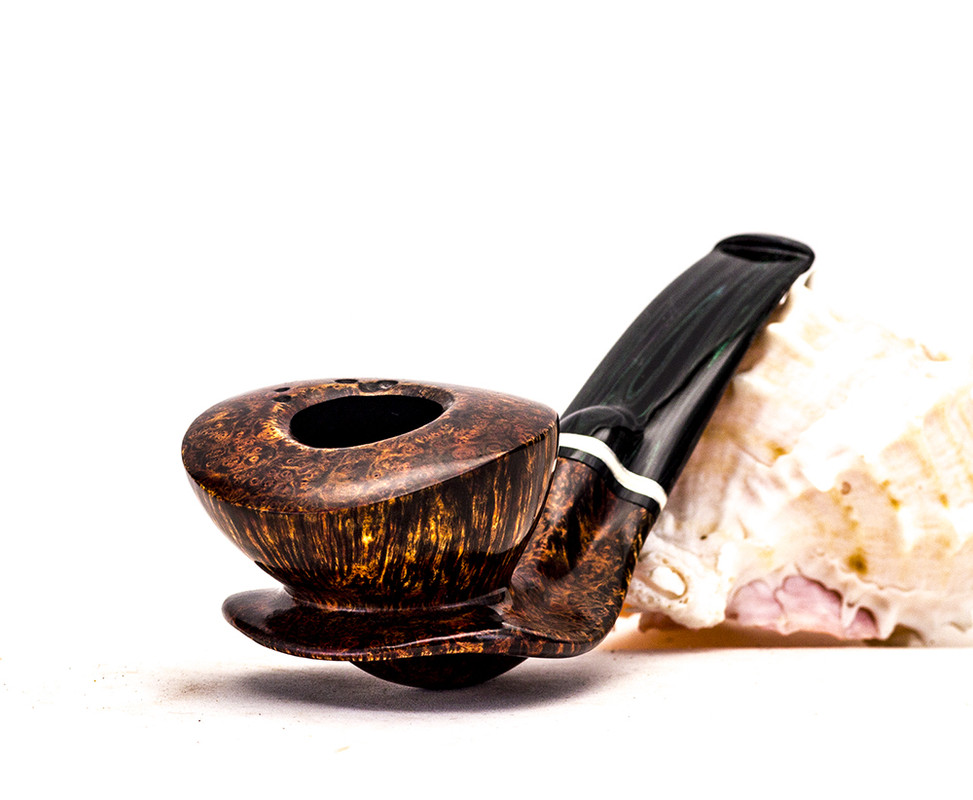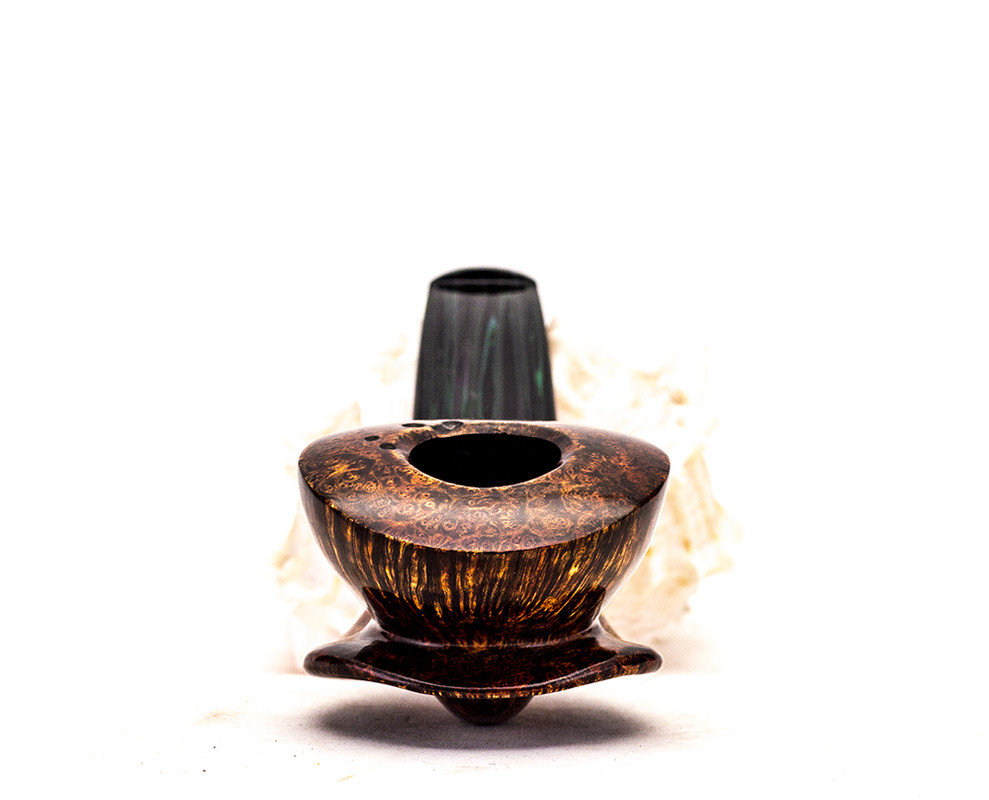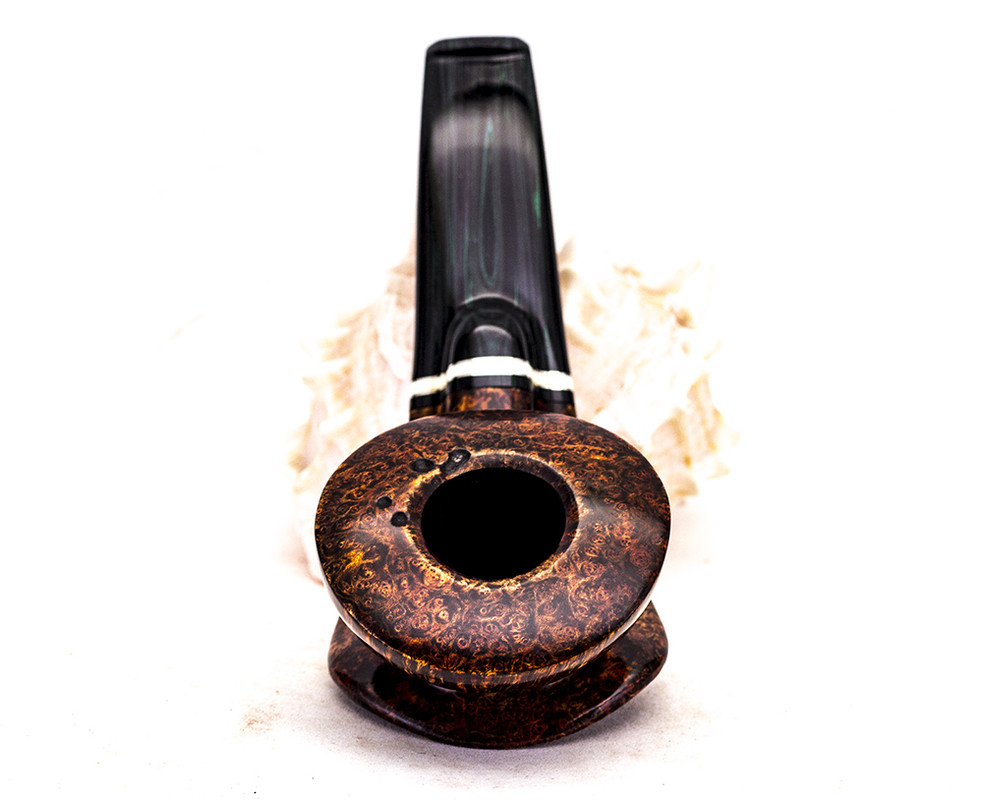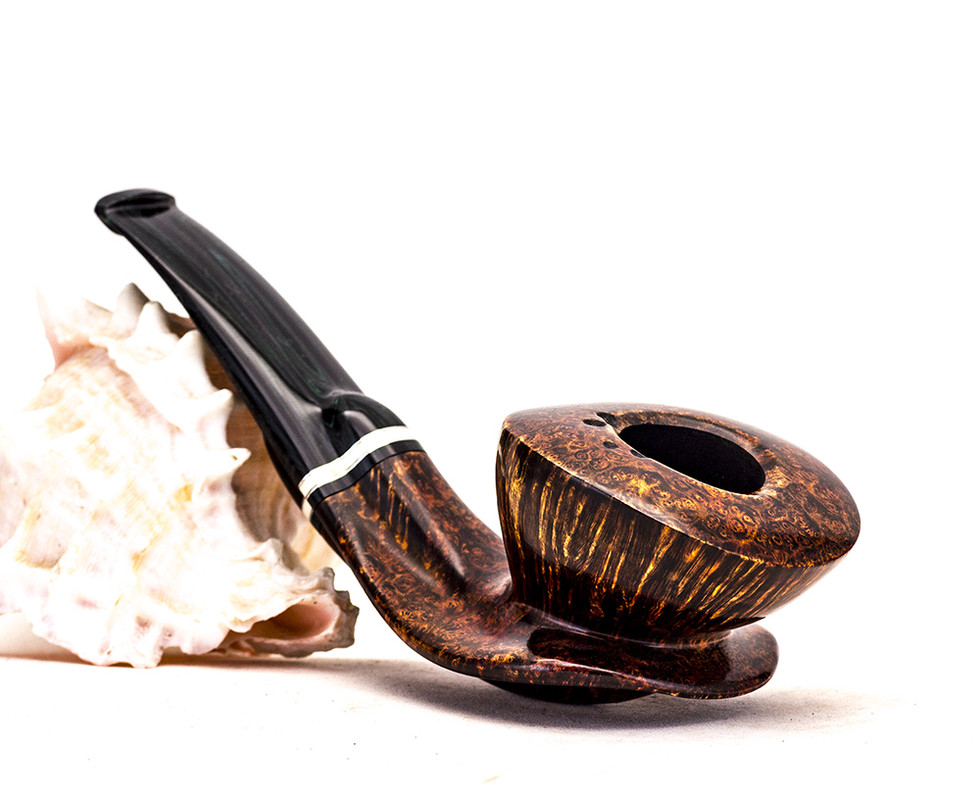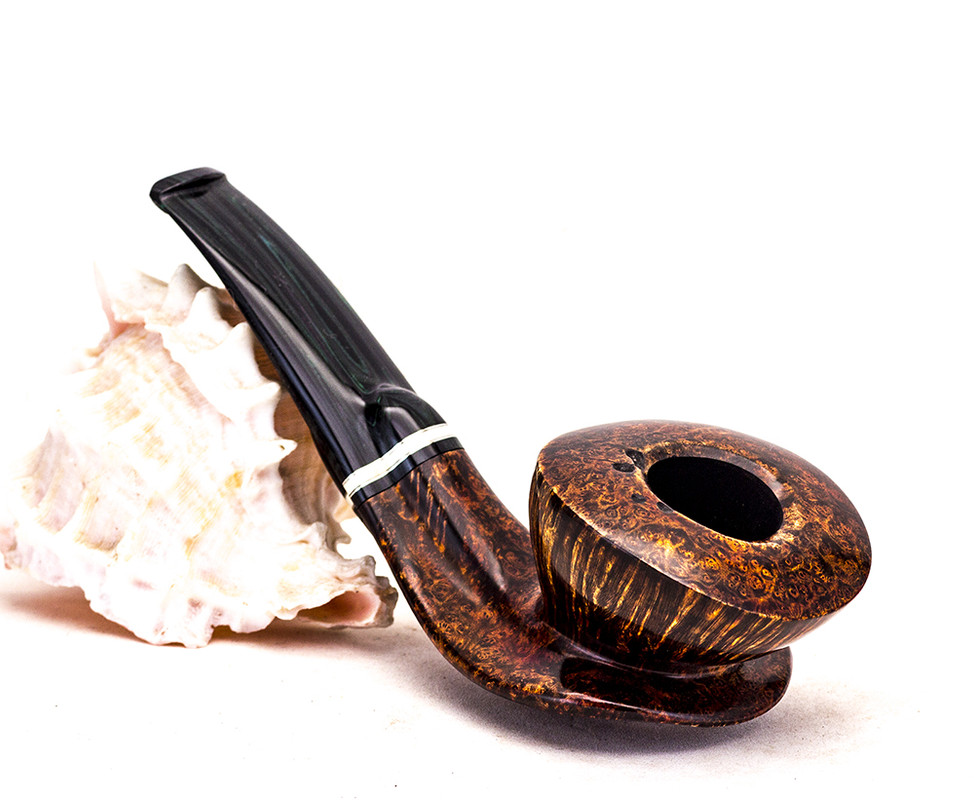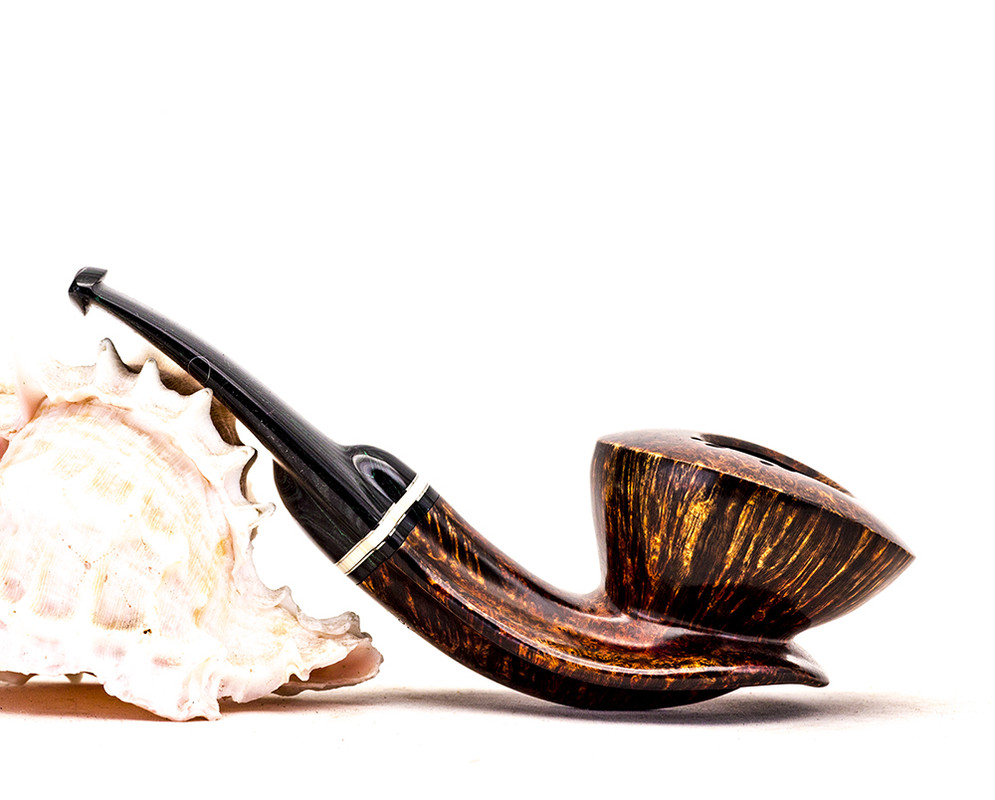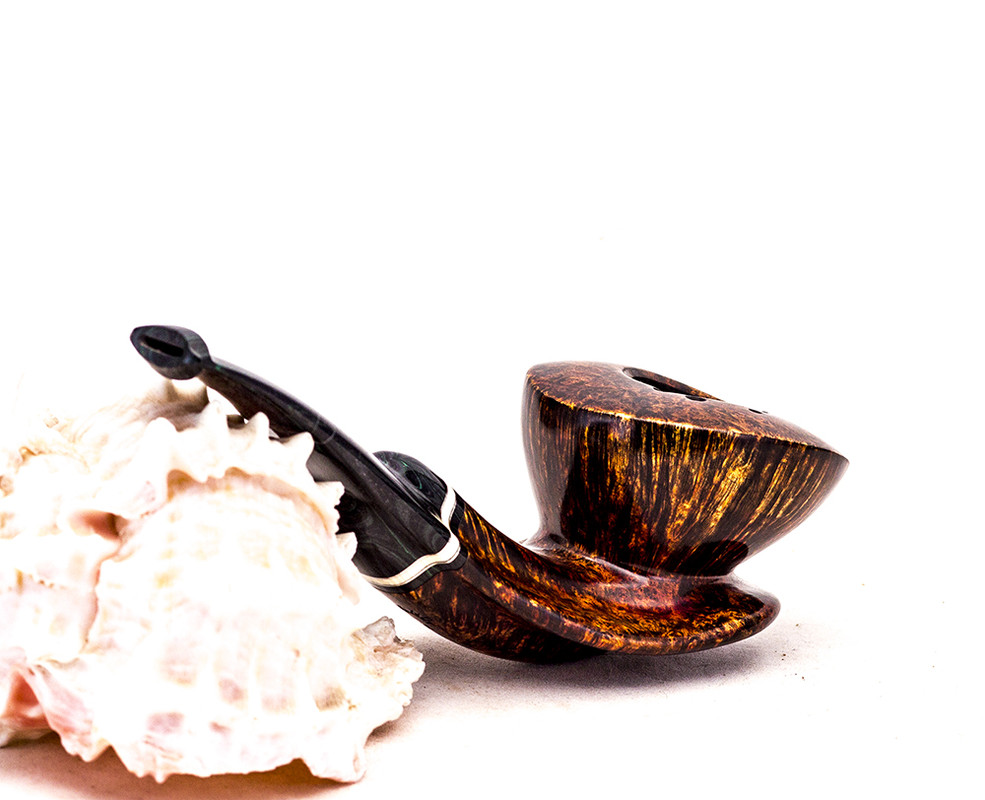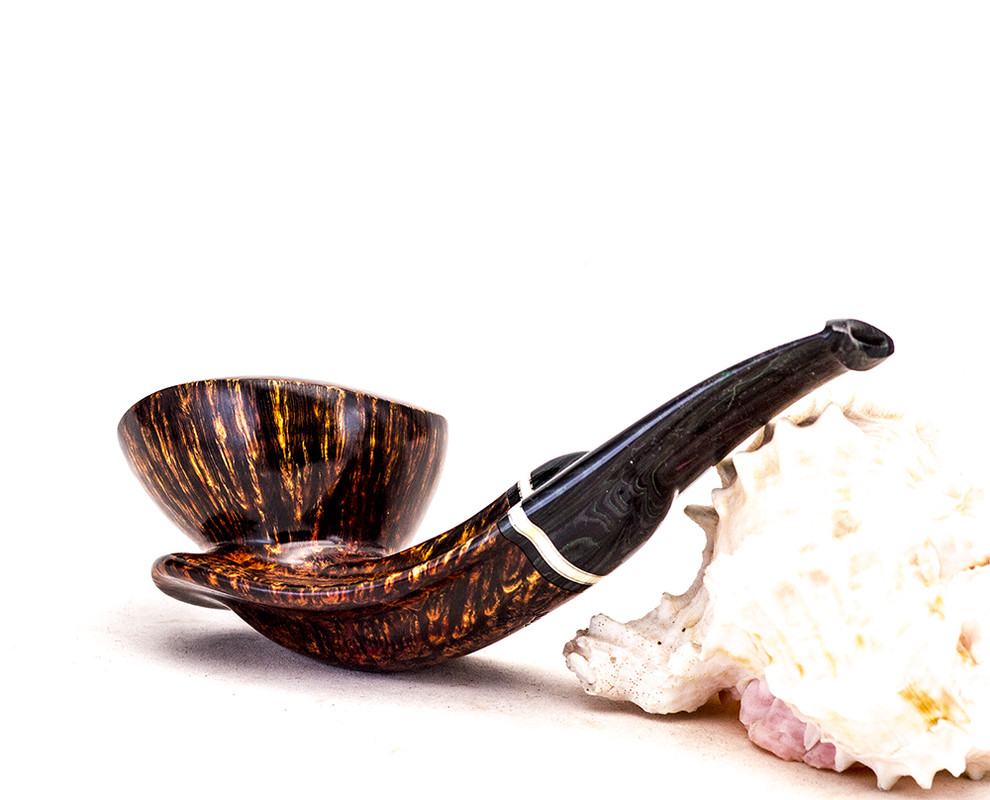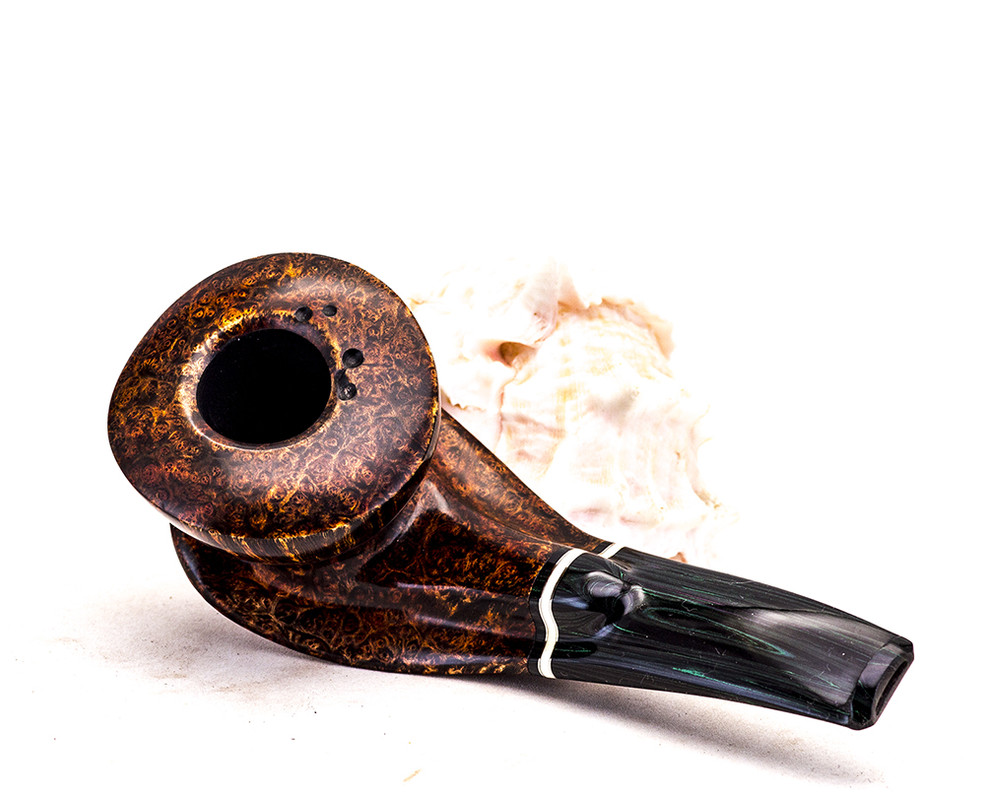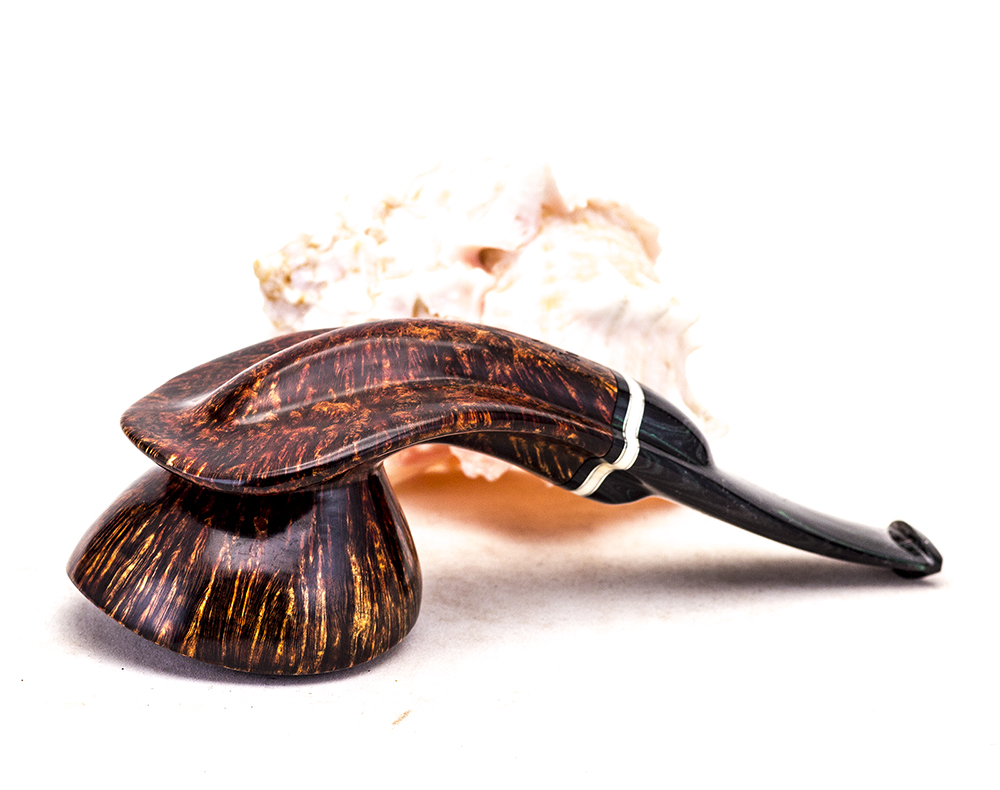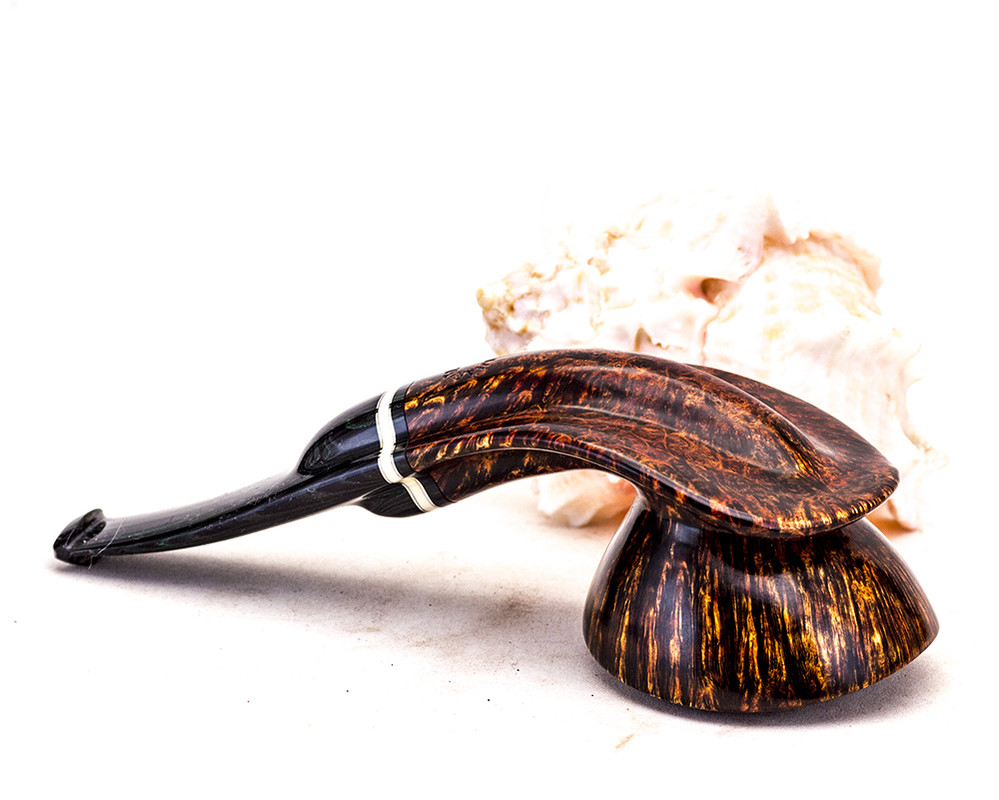 Kind regards,
Andrey
Last edited: