Mostly Harmless
Staff member
Sales
UPDATE 7/8
ALL ORDERED PIPES HAVE BEEN MADE AND INVOICED. ORDERING IS NOW PERMANENTLY CLOSED.
Congratulations everyone you have made it to the Pipe Smokers Den 2020 Pipe of the Year Ordering thead!
The membership has already selected our 2020 POY; our pipes will be Radice oil-cured Twin-bore Bent Apples. These will be unique pipes specially made for us, Twin Bore stems have not been produced for over a decade but the Radices love us! In addition all pipes will be stamped "PSD 2020."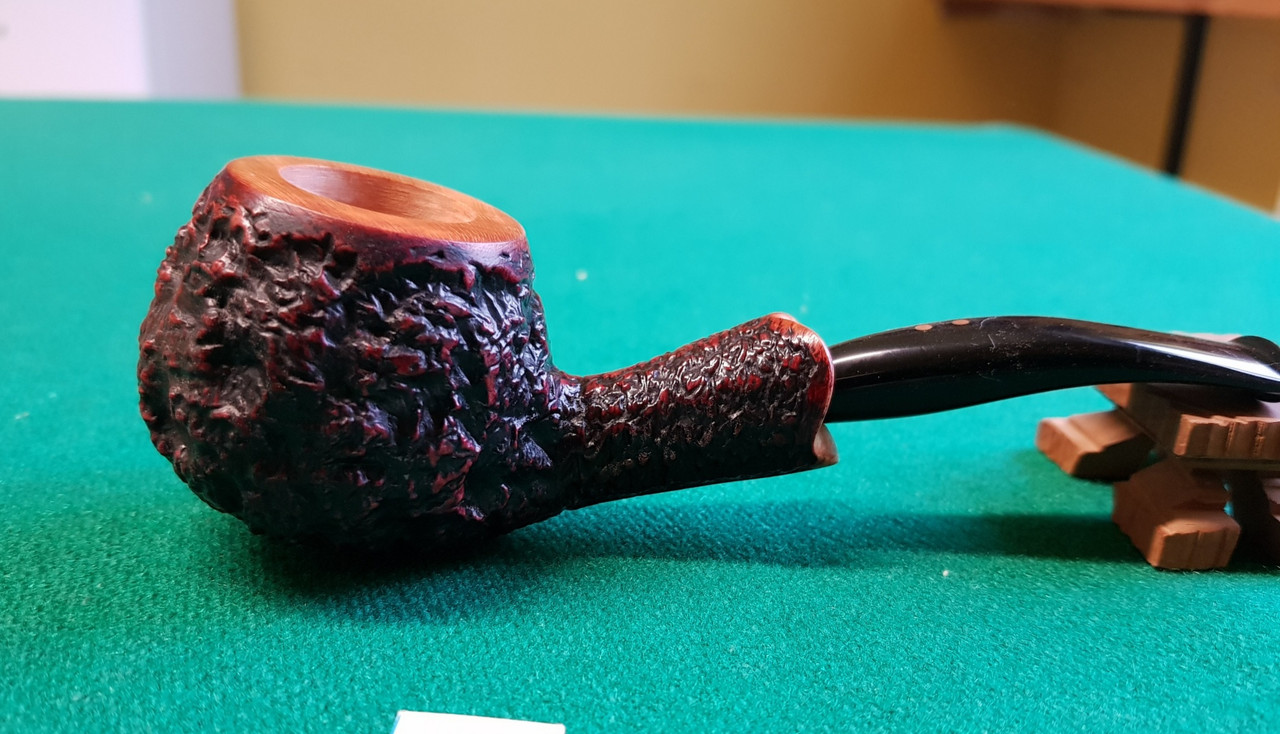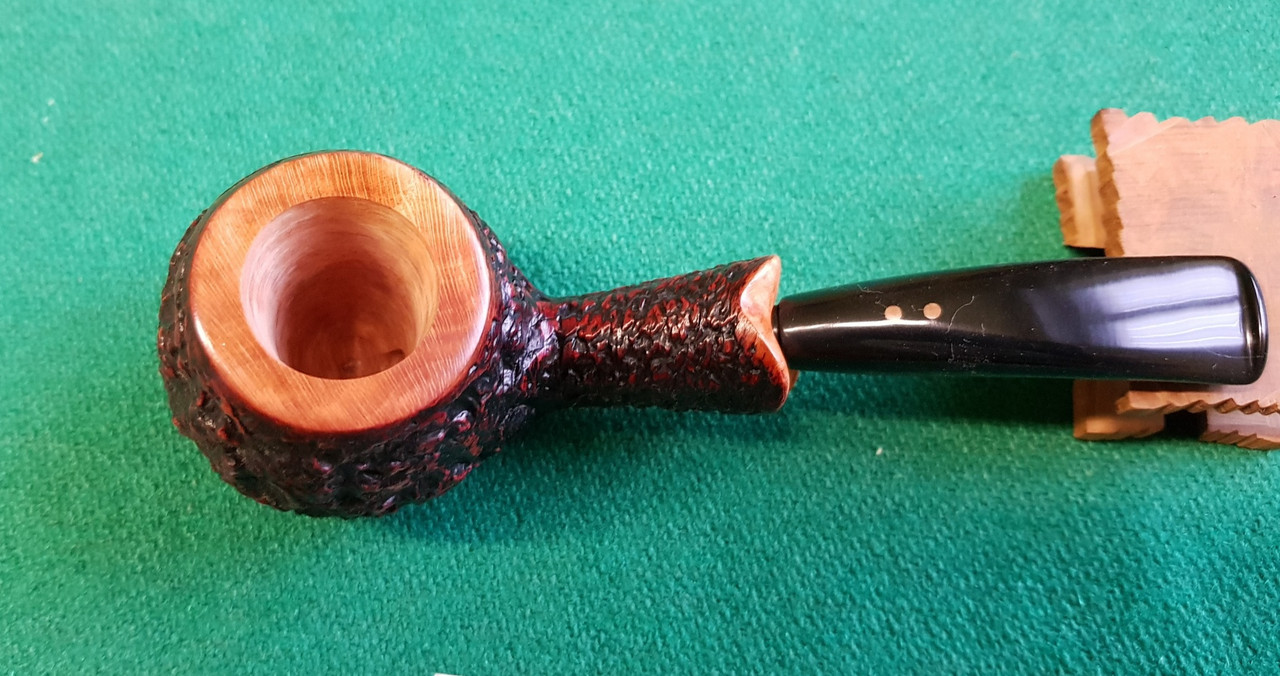 Length: 135 MM (5.3")
Bowl Height: 42.5 MM (1.7")
Chamber Depth: 36 MM (1.4")
Chamber Diameter: 20MM (.79")
Cost
:
Radice Oil-cured Twin Bore pipes are 190€ (~$212), shipping included. Payment will be via electronic invoice provided by Radice.
Production
:
The Radices will be making our pipes batches of 20 at a time, just like last year. One hundred (100) pipes available, first come first served. Oil-curing requires more time so our pipes will take a little longer than last year. We will have a better estimate after the first batch is complete, but last year they were doing about 10 pipes a week.
Ordering:
ORDERING IS CLOSED
PLEASE DO NOT CHITCHAT IN THIS THREAD.
Any ordering questions will be answered here but ALL discussions belong in the Discussions thread:
https://pipesmokersdens.com/threads/psd-2020-pipe-of-the-year-discussion.7125/
"
Posts will be removed from
this
thread without notification. Repeat offenders will be placed in the Moderation Queue.
Last edited: