Well-known member
Patron
Sales
Good afternoon everyone!
I have four new pipes ready, but I probably won't have time to show them to you today. While I only have photos for the nautilus and the ellipse, the photos of the remaining two pipes still need to be processed. I probably won't be able to do it today.
On Thursday or Friday last week, I received the stabilized tooth and mammoth tusk I had purchased. I have long wanted to try to make pipes using these materials. Around the same time, I coordinated the shipment of another 6 pipes to China. I informed my Chinese customer that I wanted to try making pipes using mammoth tooth and tusk and asked if he would like to get some specific pipe shapes from me in the next shipment. These four pipes are made to his order and are actually sold, and I show you these pipes in the topic "Pipe Making".
The first pipe is already familiar to you nautilus.
Pipe 11322. Nautilus.
Length - 127.7 mm;
Weight - 62.3 grams;
Bowl diameter - 45.7mm;
Tobacco chamber - 33 x 20 mm;
Bite - 3.1 x 14.7 mm.
Briar, ebonite.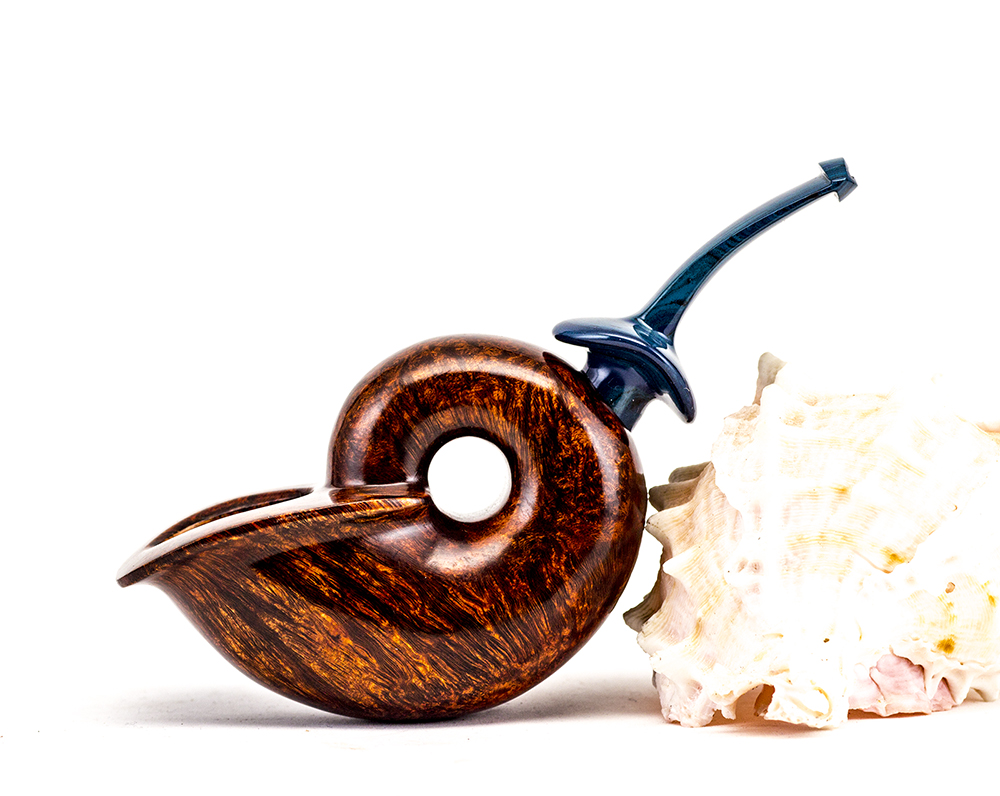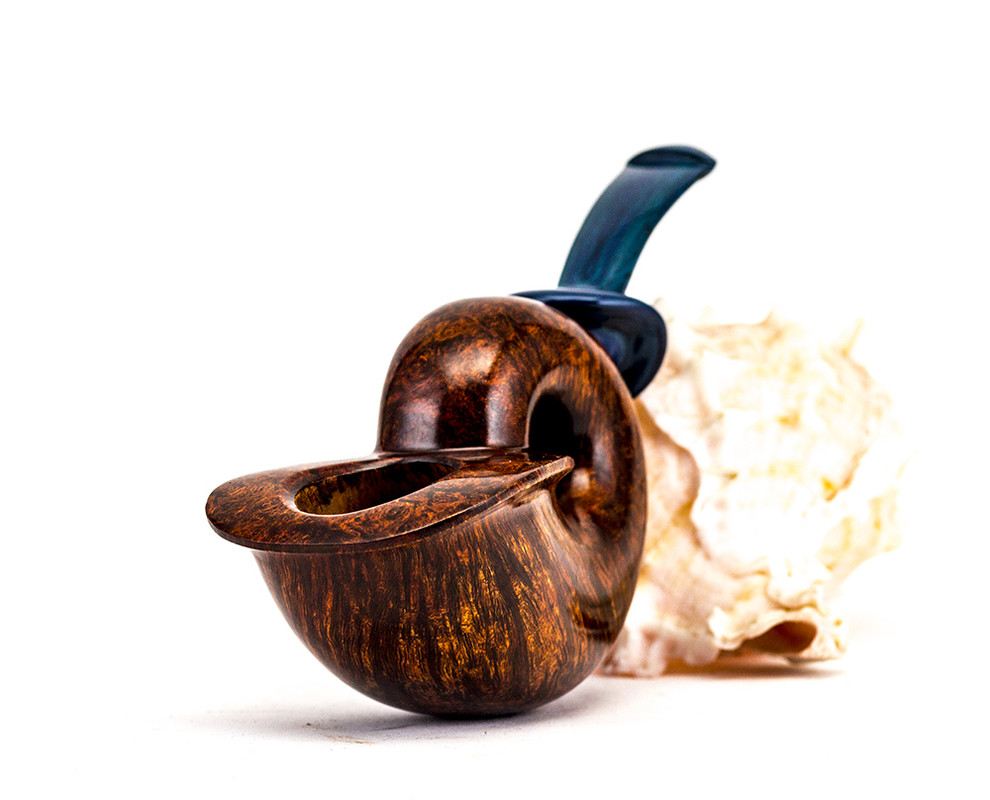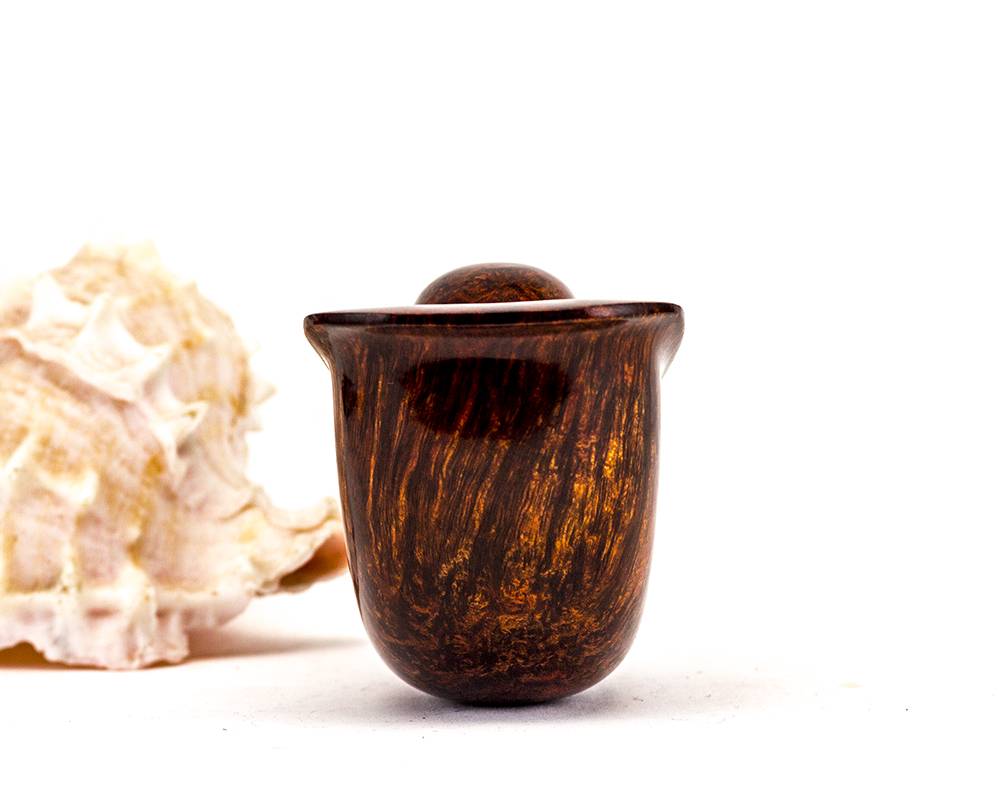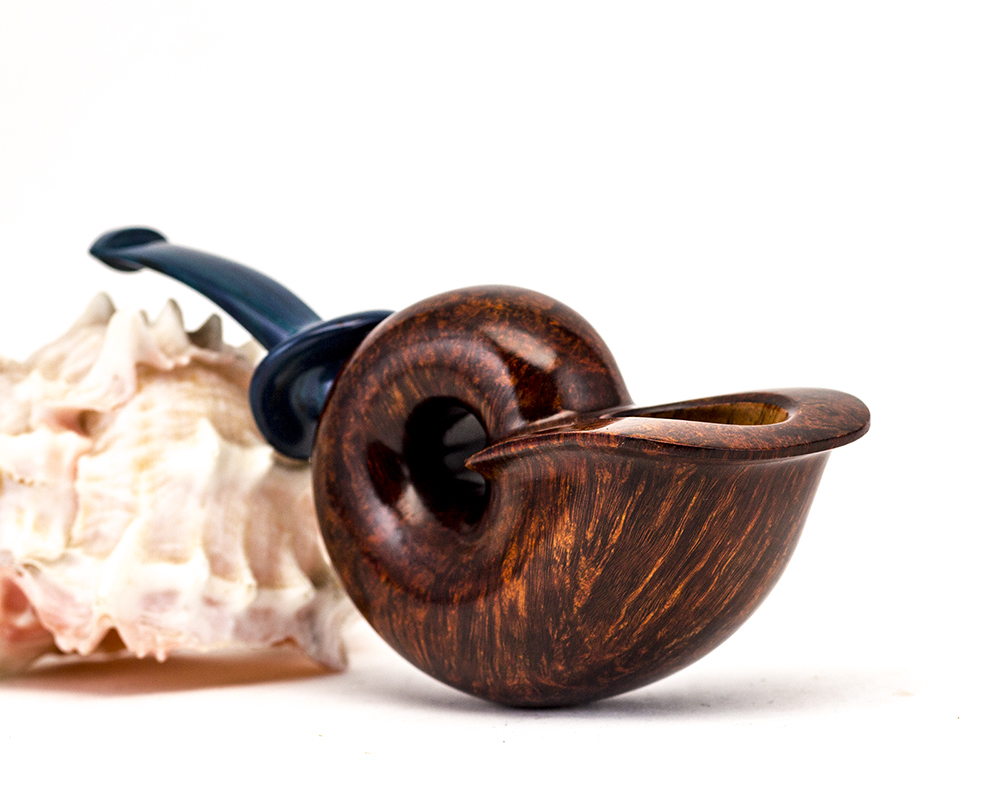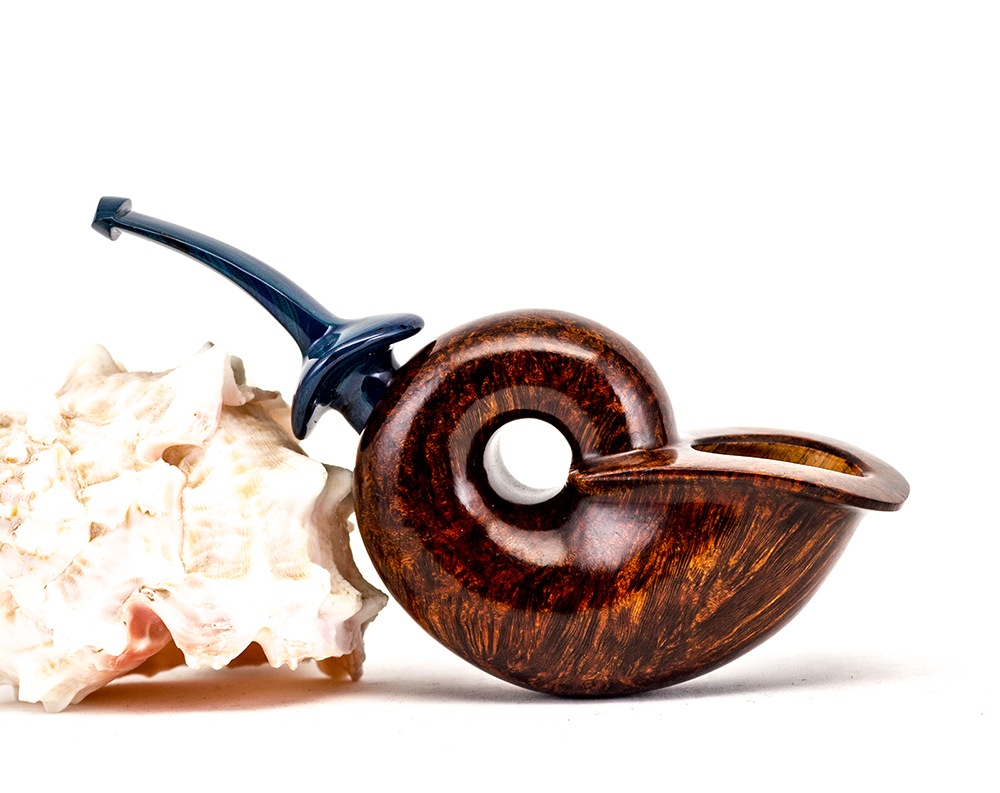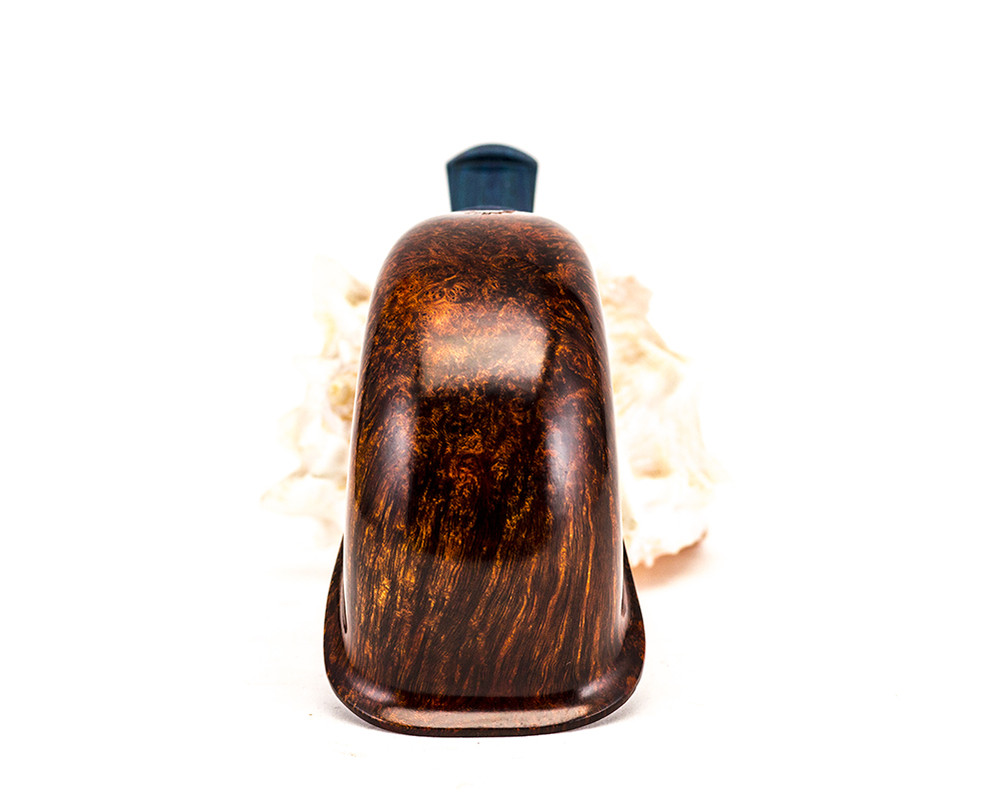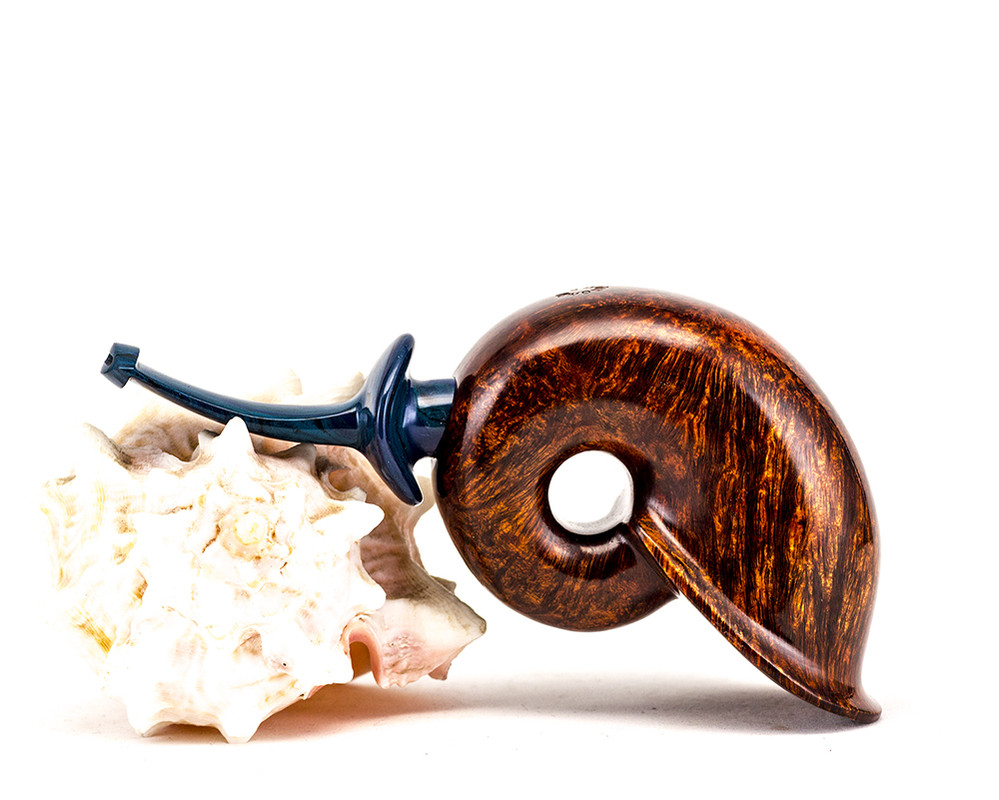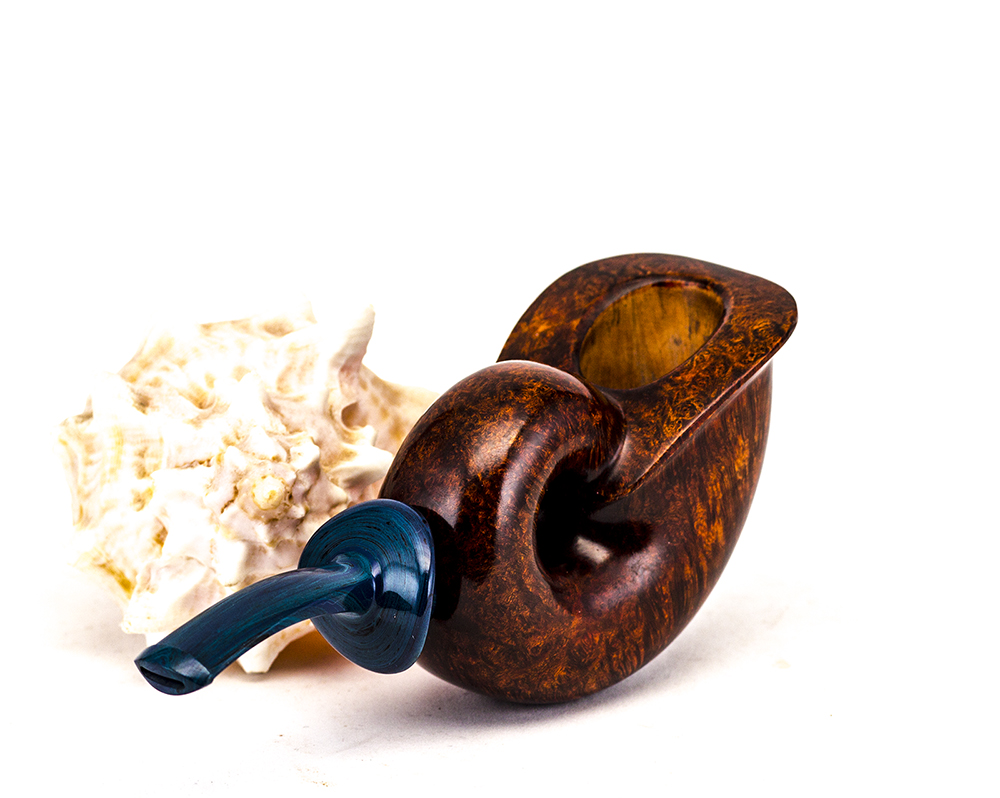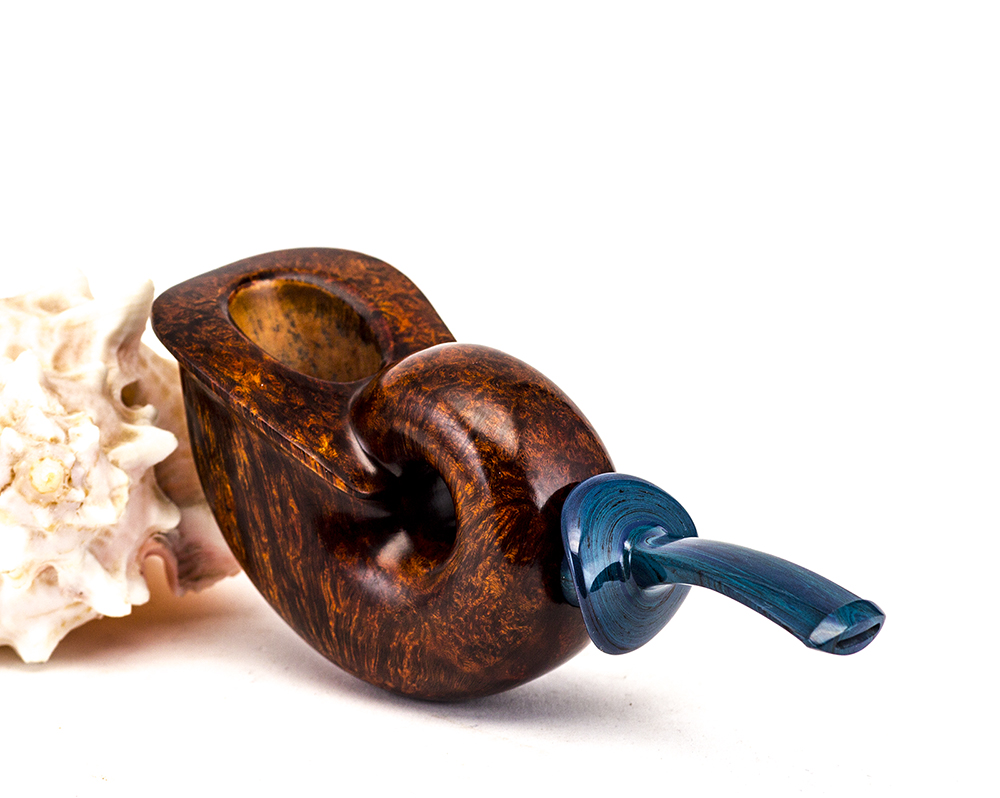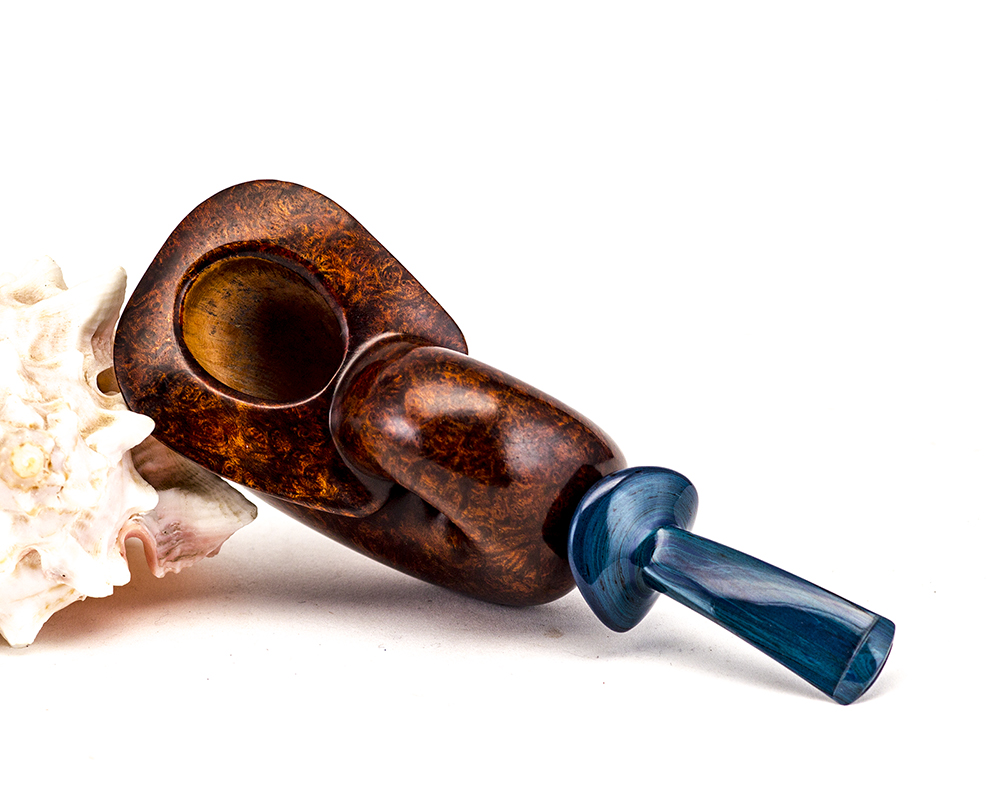 The nautilus will need to redo the stem. This one doesn't fit at all. Completely wrong color and stem length. The stem should be longer. A new batch of ebonite came to me, I had to see how this new color for me looks live.
This pipe is also familiar to you. This is an ellipse, but it is slightly different from the previous ellipse.
Pipe 11422. Ellipse.
Length - 129.4 mm;
Weight - 59.2 grams;
Bowl diameter - 44.6mm;
Tobacco chamber - 35.5 x 20 mm;
Bite - 3.2 x 14.7 mm.
Briar, ebonite.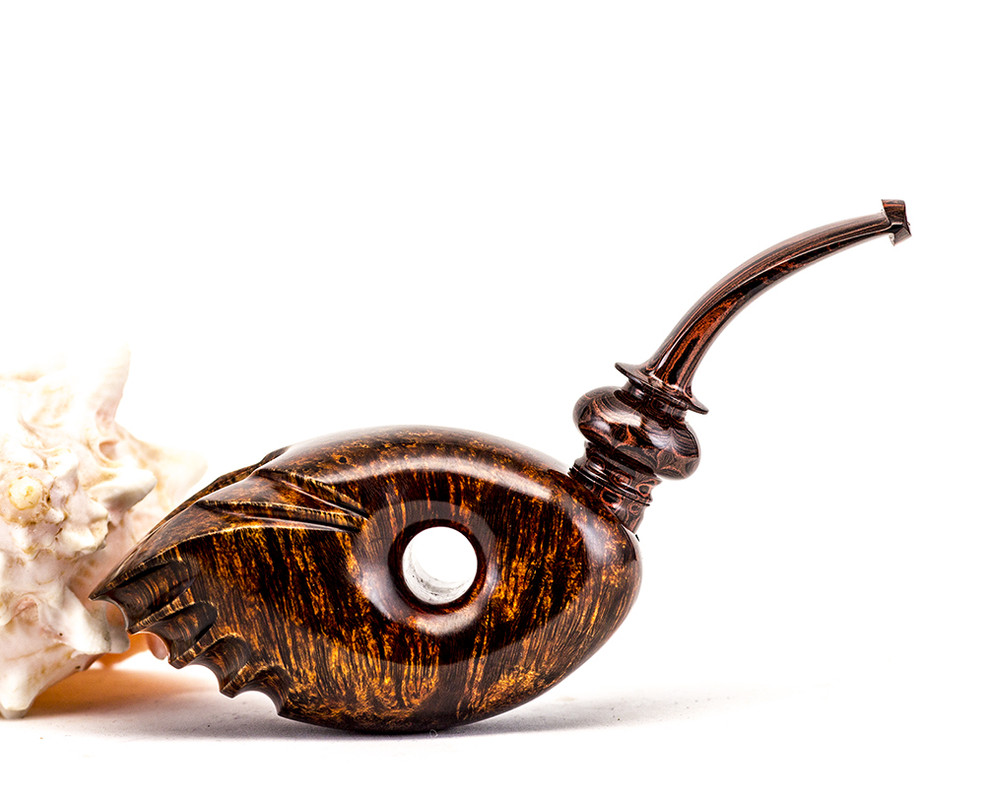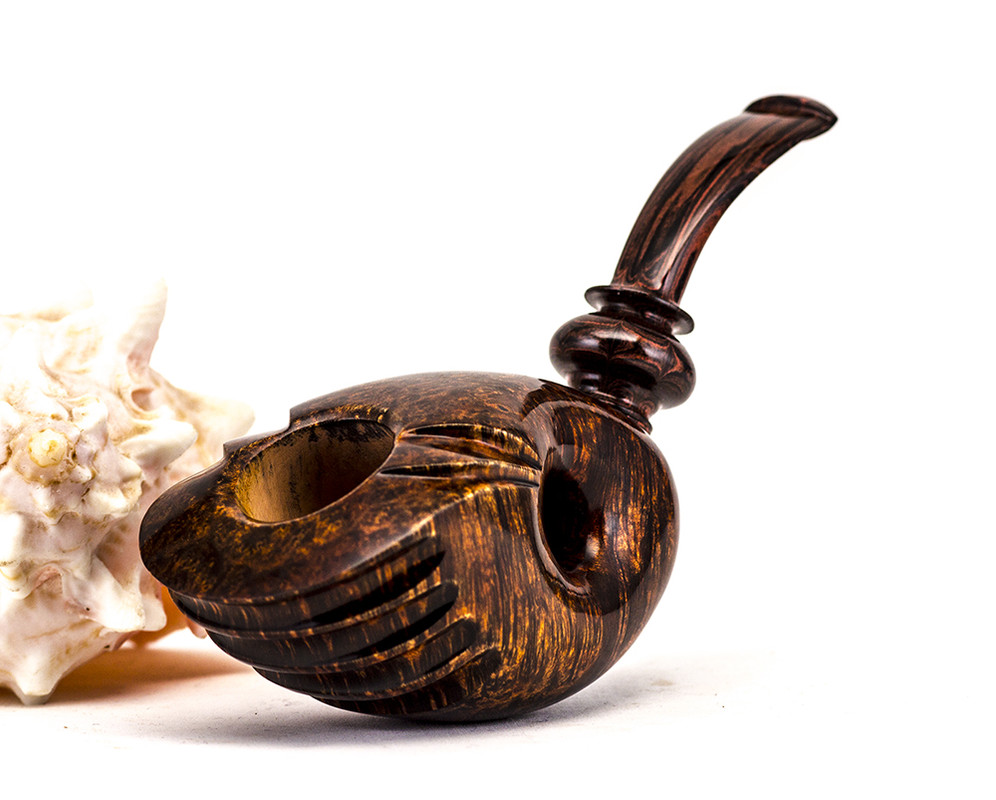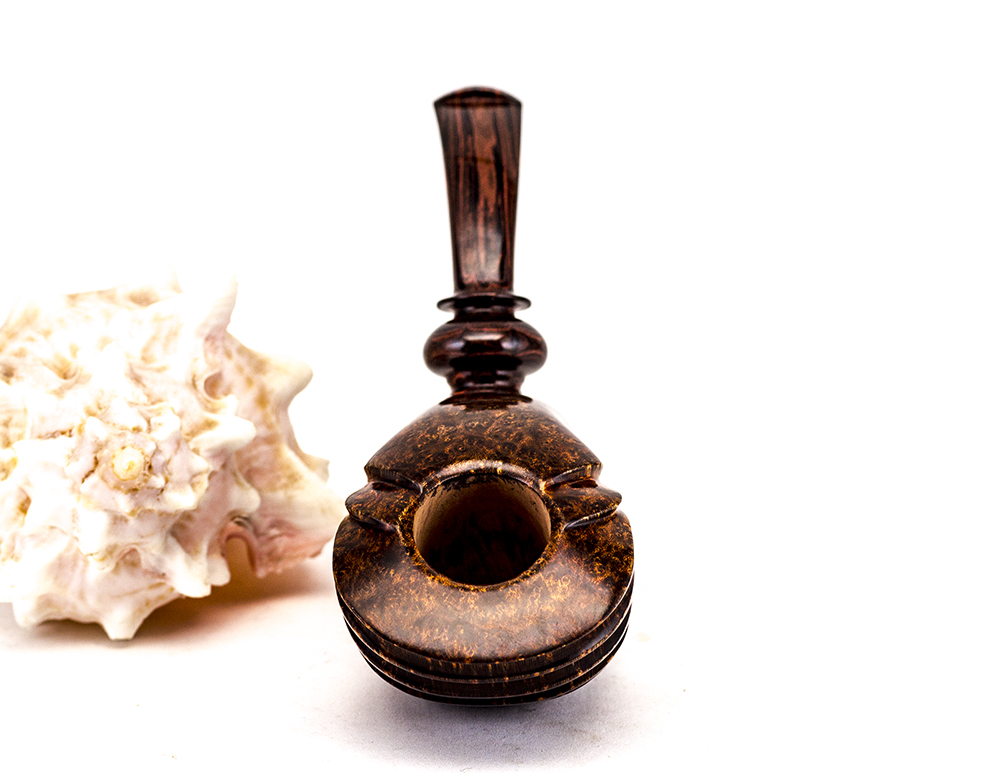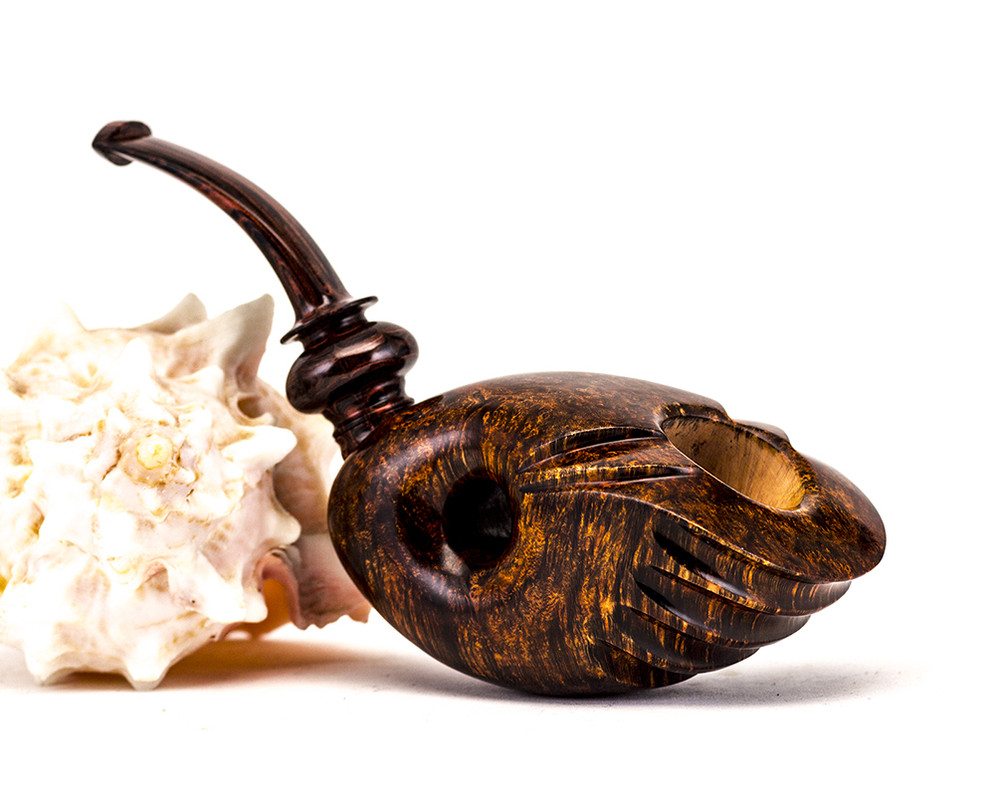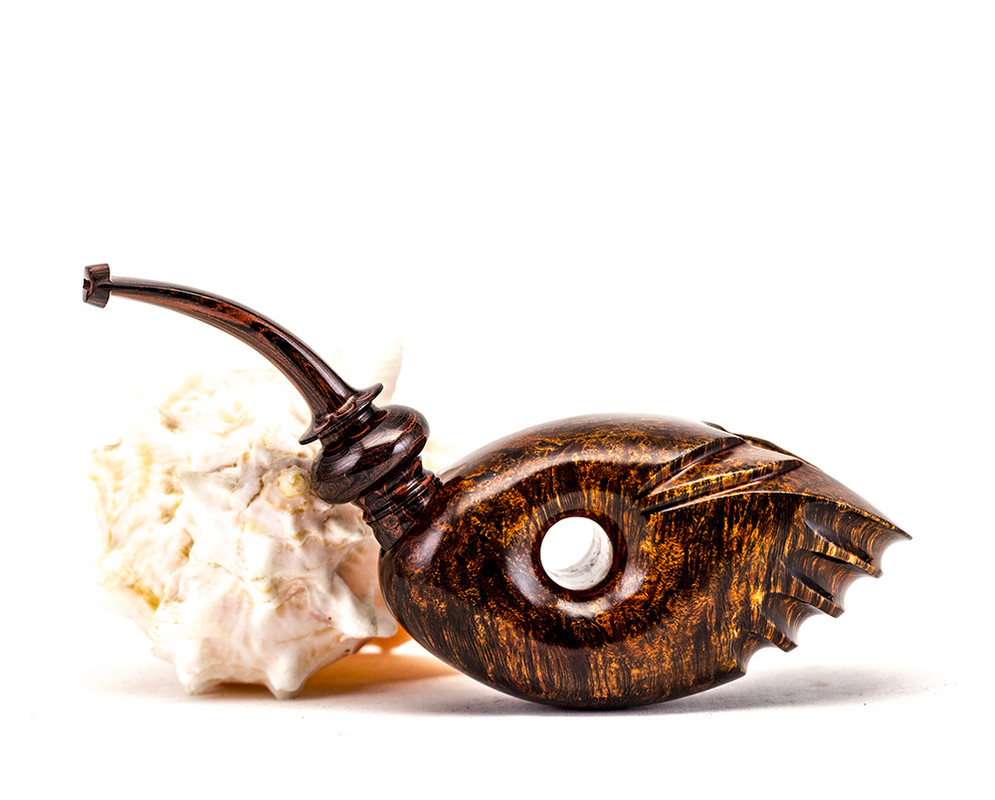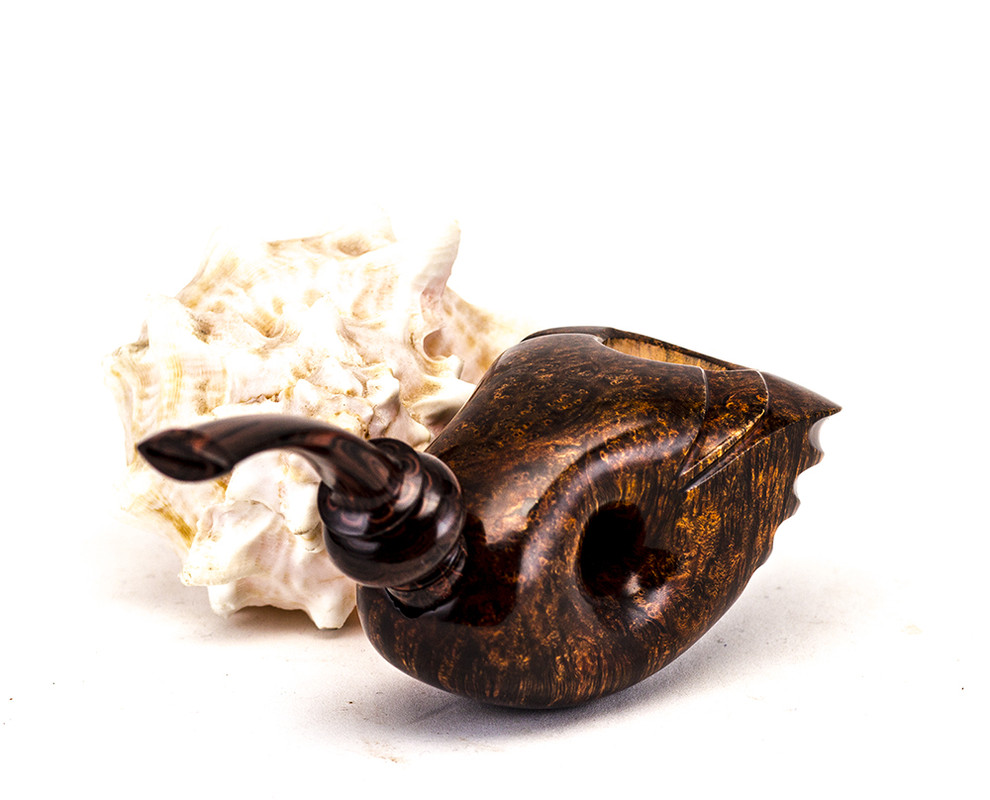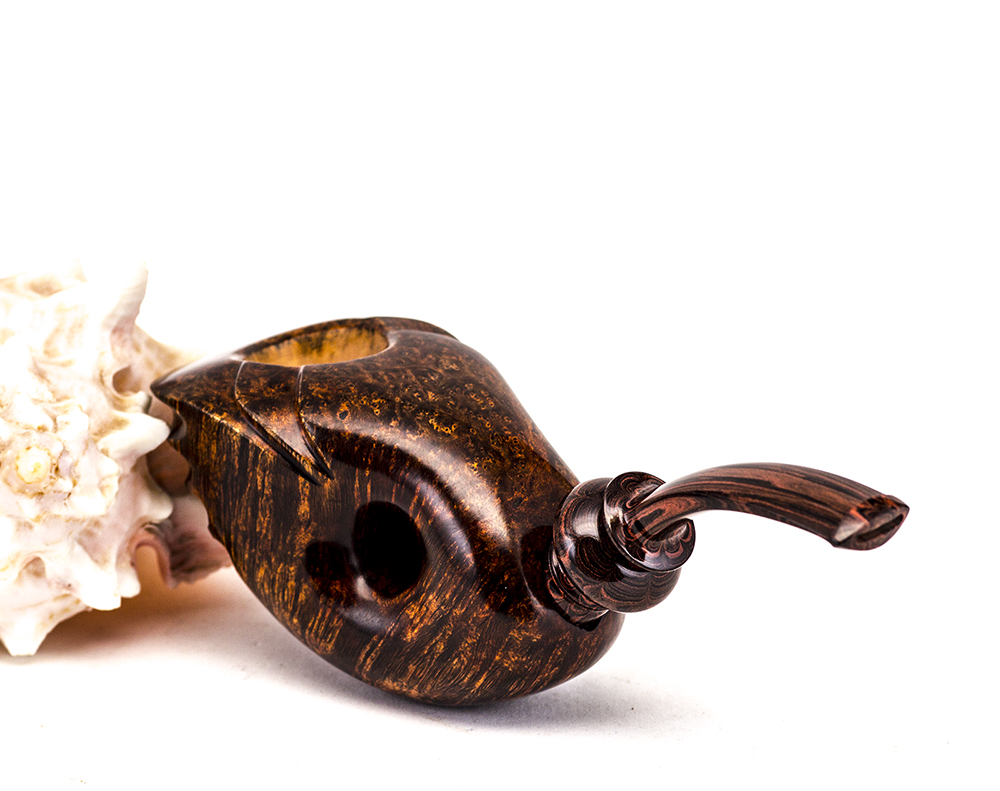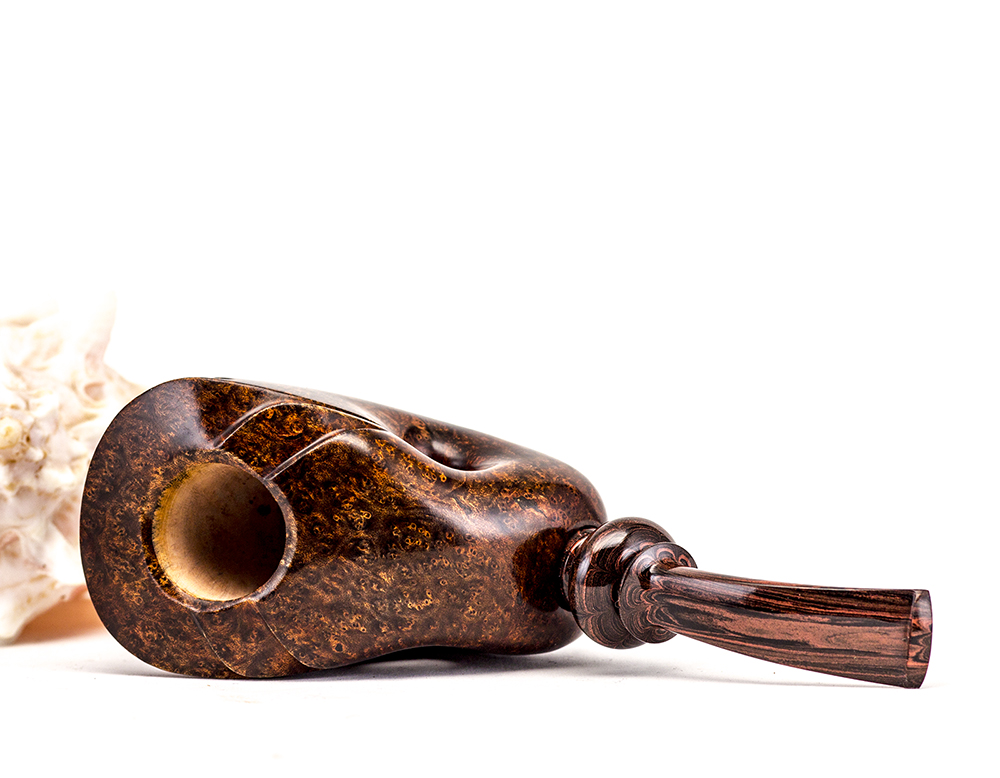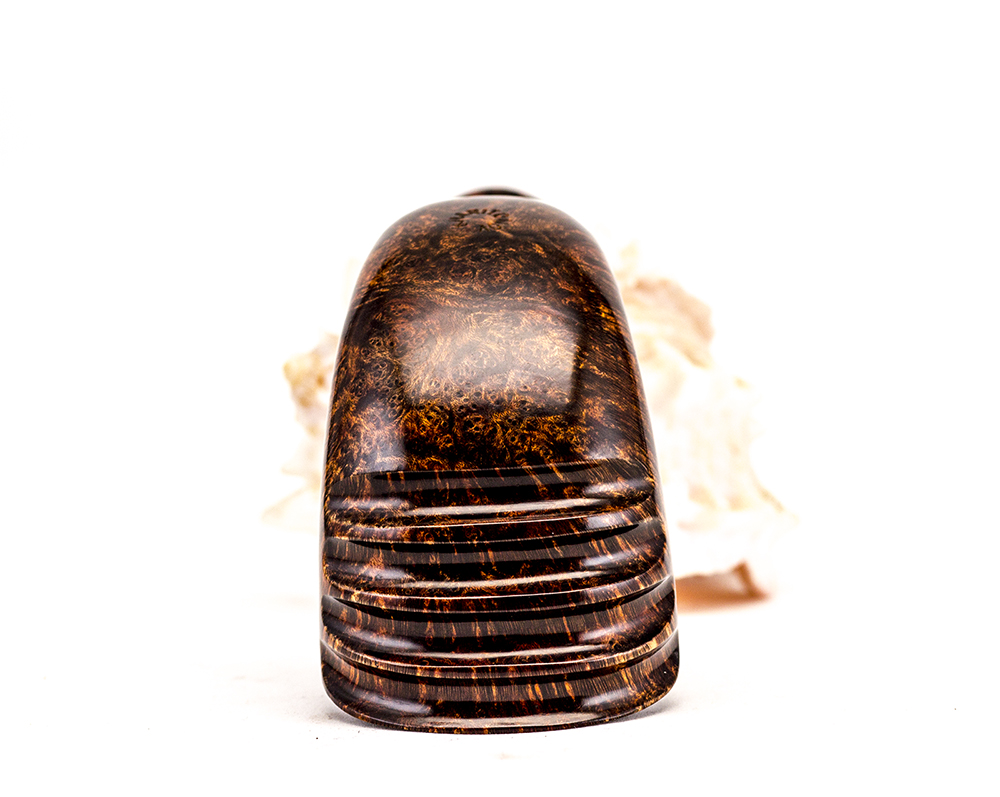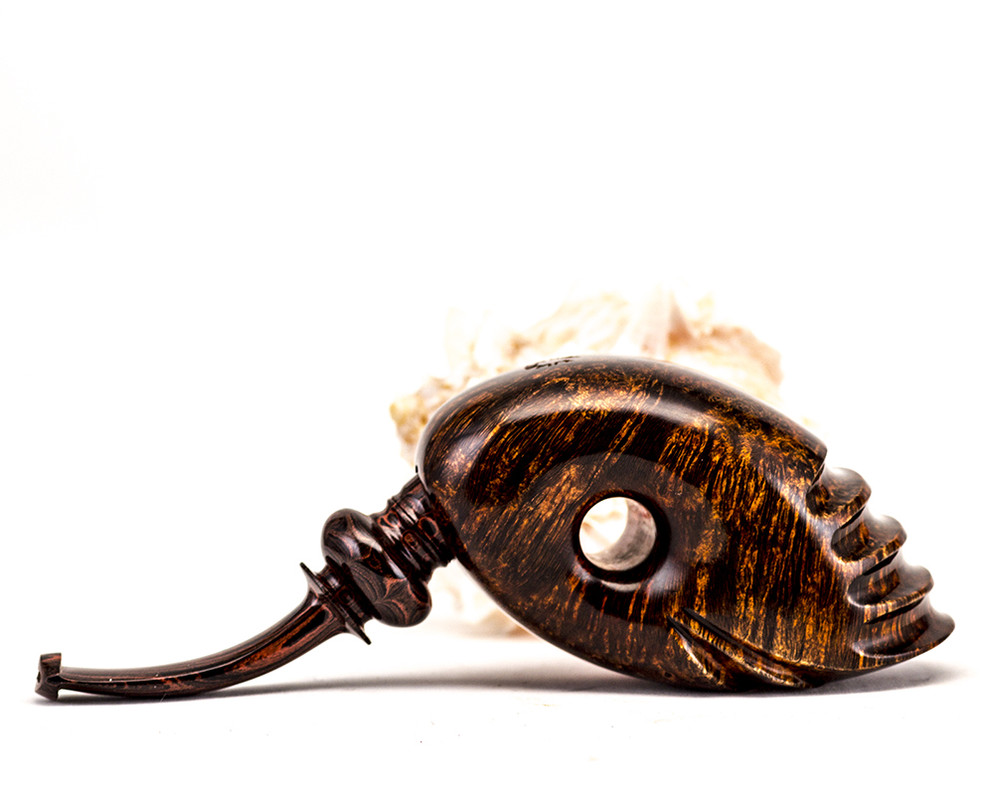 Kind regards,
Andrey